DHC's services will be delivered as outlined in the NDIS service agreement which we will develop with you. This agreement between DHC will make clear the services to be delivered by DHC to you. It clearly sets out what supports will be delivered and how they will be delivered. You are welcome to involve a member of your family or a friend to assist in developing your plan. A plan normally covers a year. It is covered by Australian Consumer Law.
Specialist nursing care for people in need of…
Complex bowel care
Enteral feeding and management
Stoma care
Peg feeding
Urinary catheter management
Medication administration
Complex wound management
Respite care
Live in care
Daily living skills
Social and community participation
Transport to enable participation in community and daily life activities
Therapy and clinical services
Help with household tasks
Assistance with activities of daily living
Supported independent living

Mental Health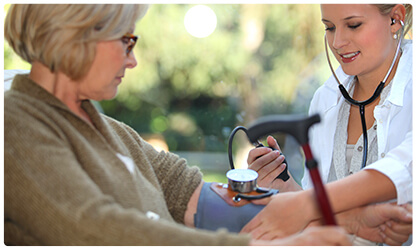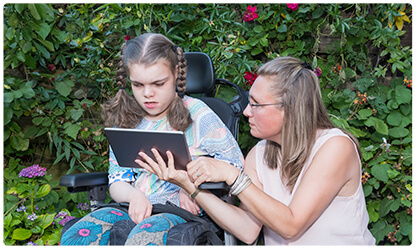 Plus experienced and capable support workers
Send us a message
We'd love to hear from you.