Exceptional Care Delivered at Home to NDIS Participants
Your Plan, Your Choice, We Deliver.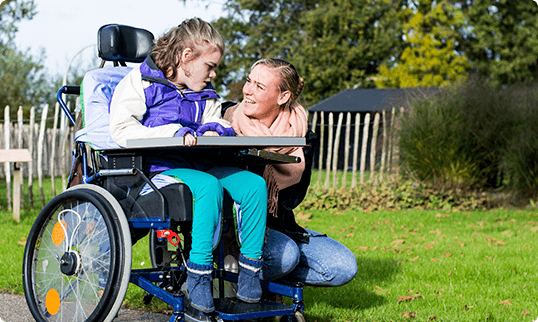 Distinction at Home Care (DHC) is a newly registered NDIS provider operating in both Brisbane and Perth. We have the nursing, care and support expertise to make a real positive difference in your life. We are committed to delivering high quality services to all of our participants.
Please, get in touch.
We've love to hear from you.
Specialist nursing care for people in need of…
Complex bowel care
Enteral feeding and management
Stoma care
Peg feeding
Urinary catheter management
Medication administration
Complex wound management
Respite care
Live in care
Daily living skills
Social and community participation
Transport to enable participation in community and daily life activities
Therapy and clinical services
Help with household tasks
Assistance with activities of daily living
Supported independent living
Mental Health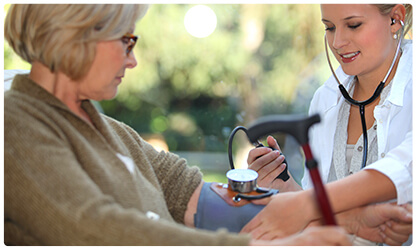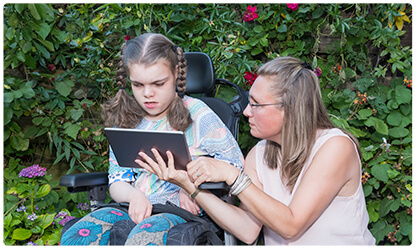 Plus experienced and capable support workers

DHC wishes to establish a reputation for high quality services to our participants. Accordingly, we invite participants, their families and our employees to send us emails identifying any opportunities for improvement which you believe we should consider. However, we are also keen to receive complaints about any aspect of our service as well. So if we need to fix something please don't hesitate to tell us.
We work with people from all walks of life, from all circumstances, without judgement or prejudice. Our team is passionate about an inclusive society. We are here to help people.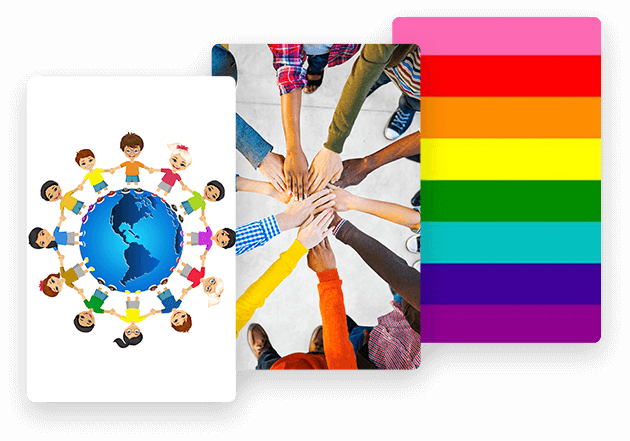 Please, get in touch.
We would love to hear from you. Because we care.