NDIS Assist Travel/Transport Brisbane
NDIS Participants can Assist Travel / Transport independently and safely with the right equipment and support from Distinction at Home Care to meet their transport needs.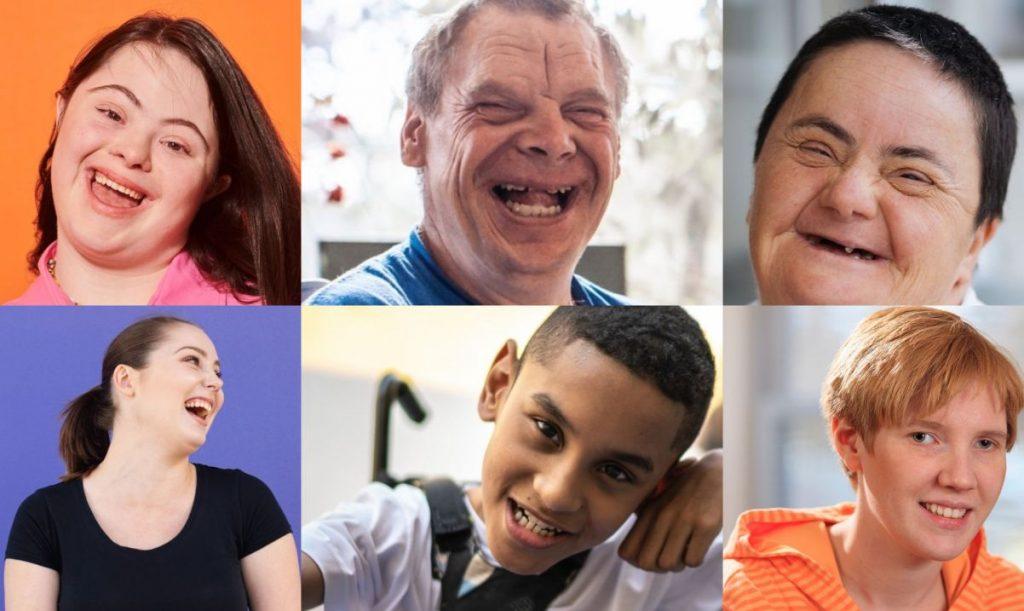 Assisting Travel & Transport in Brisbane
Many disabled people find it difficult to get around or travel on their own. Distinction at Home Care provides NDIS transport services in Brisbane.
We help NDIS participants develop the skills they need to travel independently by providing comprehensive guidance on a variety of tools and equipment. Our goal is for participants to be able to travel independently to their destination using public transportation.
By assisting you, our support staff will make you feel more confident in your travel. If you have a medical appointment, for example, we can either accompany you on public transportation or drive you there.
Professional NDIS Transport Services Brisbane
Distinction at Home Care is your dependable provider of NDIS travel and transportation services in Brisbane.
Our attentive and friendly Assist Travel / Transport staff will accompany you to your destination, whether it is work, meetings, medical appointments, social gatherings, or shopping.
Our participants' safety is our top priority, and our support staff will make certain that it is met.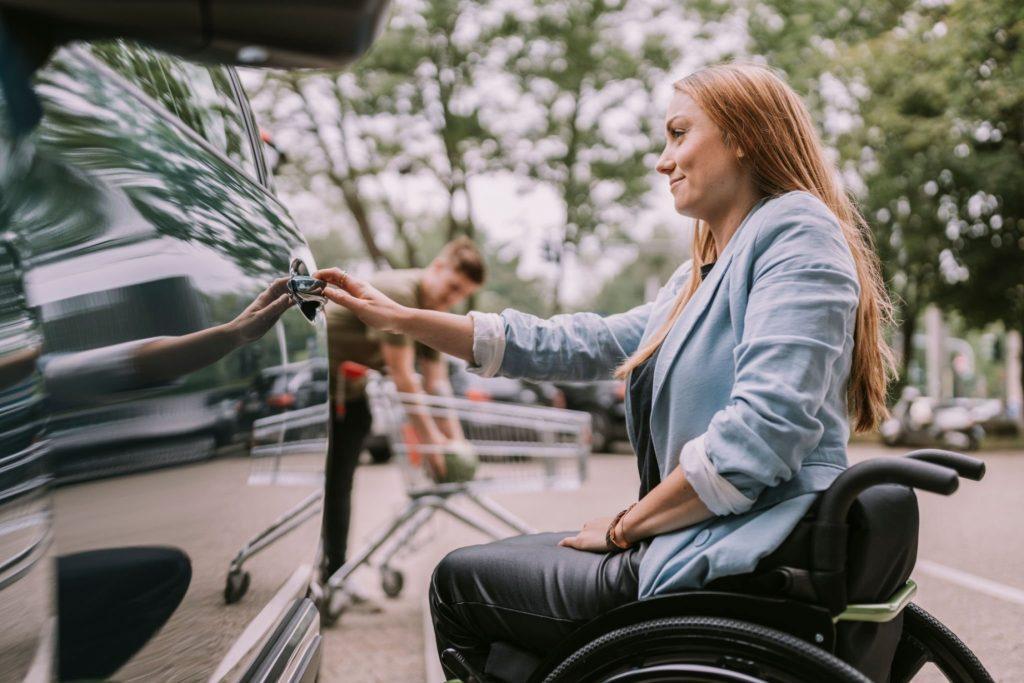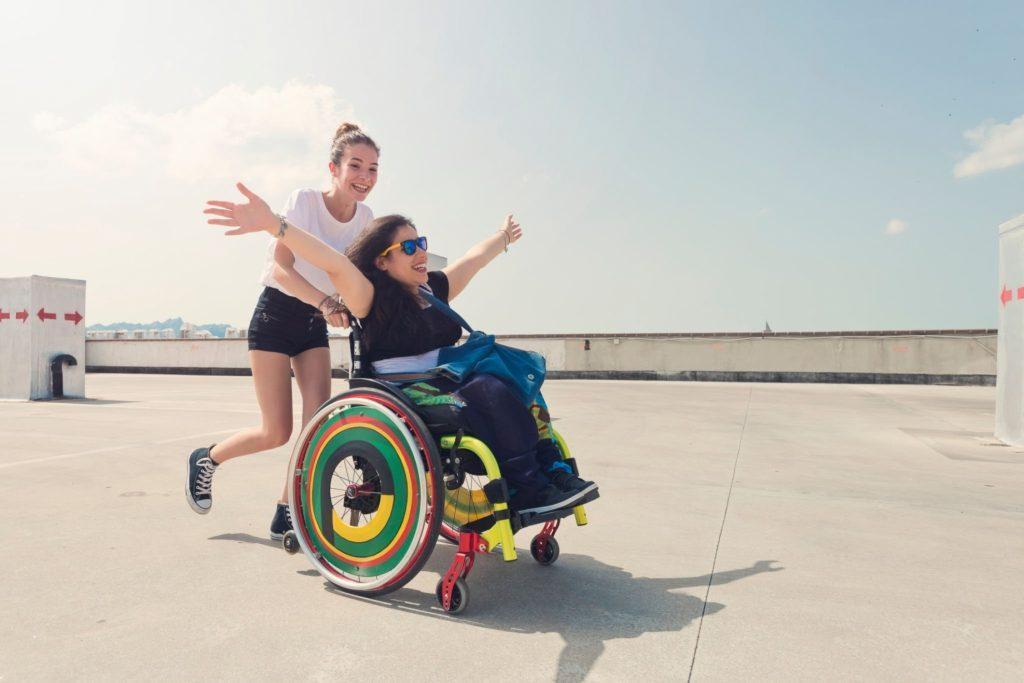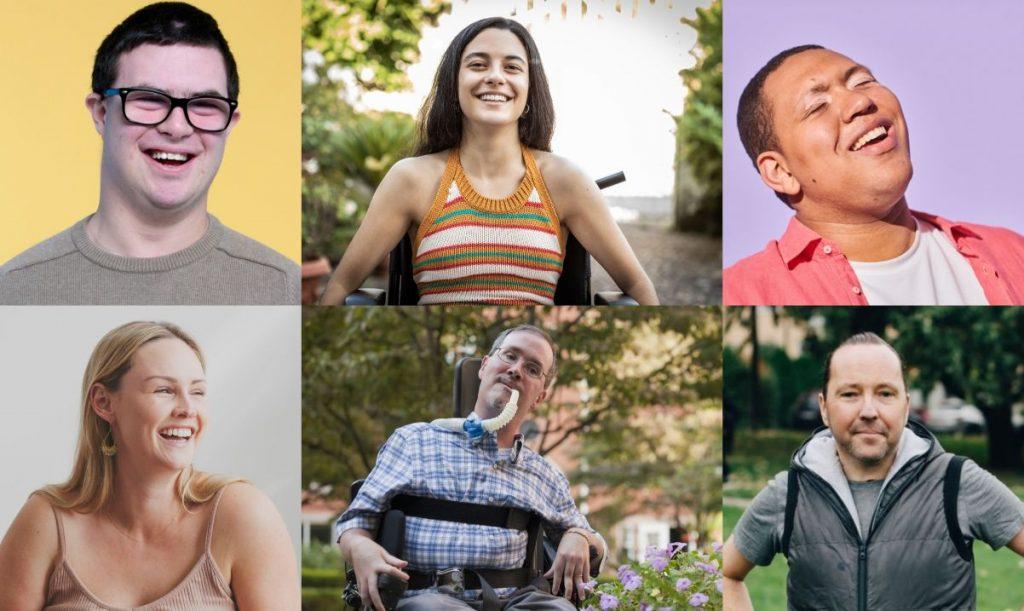 NDIS Travel & Transport Support Services
At Distinction at Home Care, a staff member will drive you to your appointment or another location in the community and then return you home. Our Assist Travel / Transport services are reserved on an ongoing basis, such as a weekly trip to the grocery store or a series of medical appointments.
We provide you with safe, convenient transportation that is pre-scheduled to help you get to:
We work with people from all walks of life, from all circumstances, without judgement or prejudice. Our team is passionate about an inclusive society. We are here to help people.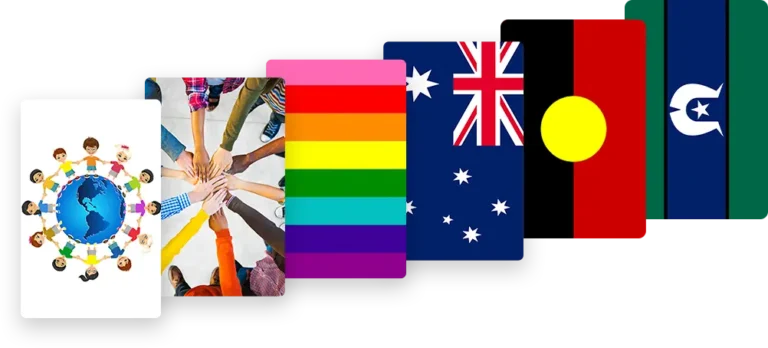 Let us treat your loved ones like family. Call us directly
We'd love to hear from you.