NDIS Behaviour Support Brisbane
Our NDIS Behaviour Support Brisbane services offer assistance to individuals with disabilities in order to enhance their quality of life and minimise their challenging behaviour.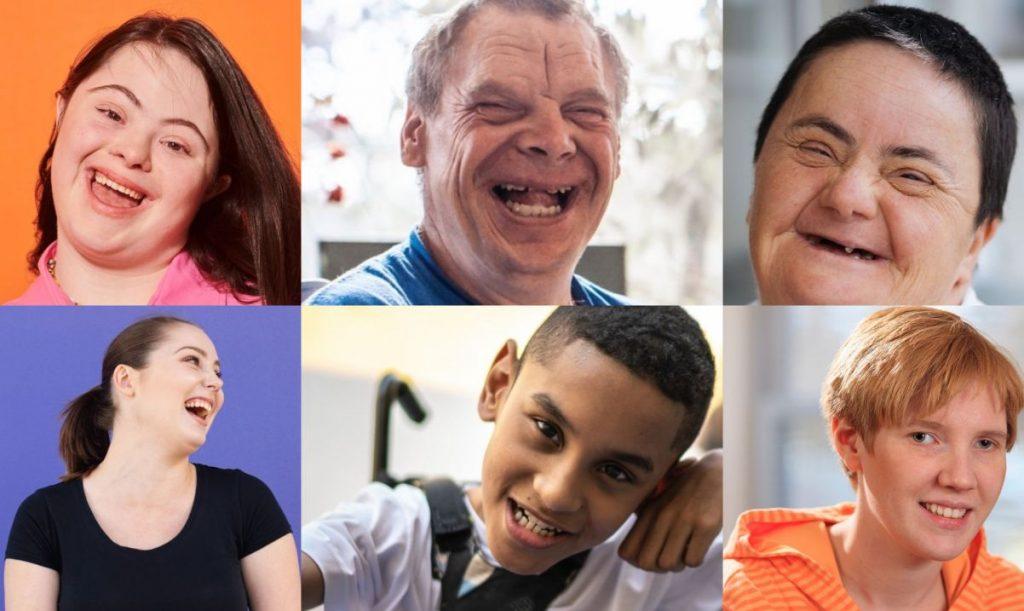 NDIS Behaviour Support Brisbane
Distinction at Home Care provides NDIS Support behaviour. Our Specialist Behaviour Support Service enables individuals with complex behaviours to gain control and independence by teaching them skills and positive behaviour methods that are tailored to their needs and objectives.
Benefits of Behaviour Support Services
Together with families and support providers, we assist disabled children and adults in reducing challenging behaviours and enhancing their well-being and quality of life. Here are some benefits of NDIS Behaviour Support Brisbane.
Enhance relationships with behavioural support strategies
Enhance living quality (communication assessments, cognitive assessments, anger management, emotional regulation, social skill development, counselling)
Skilled behaviour support professionals and procedures
Assistance in comprehending behaviours and their causes.
Enhanced relationships, health, and happiness
Confidence and independence in day-to-day life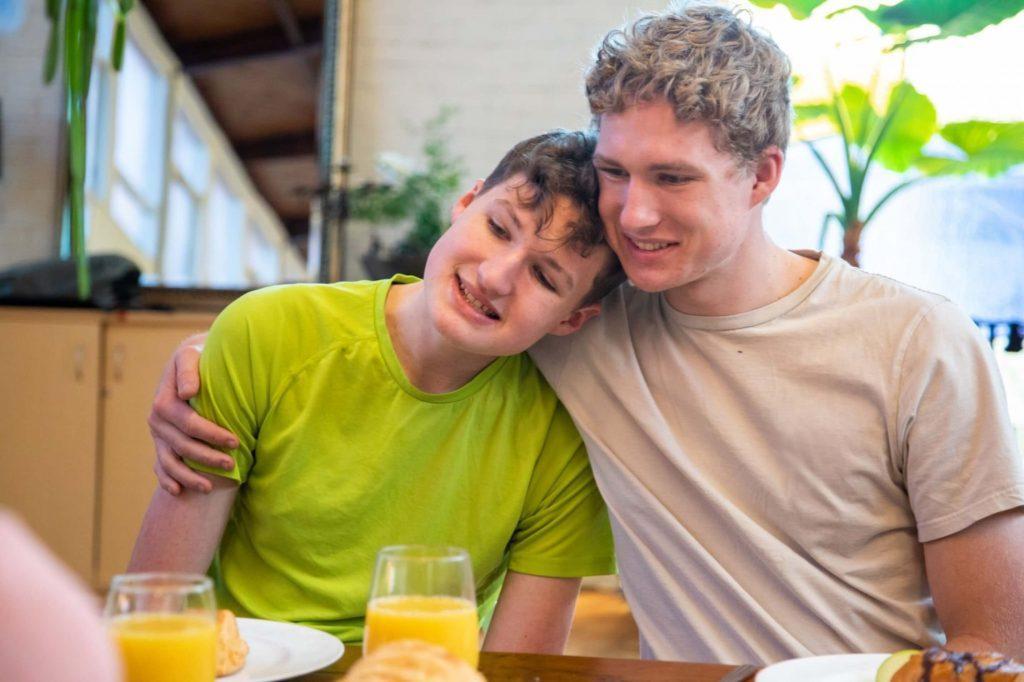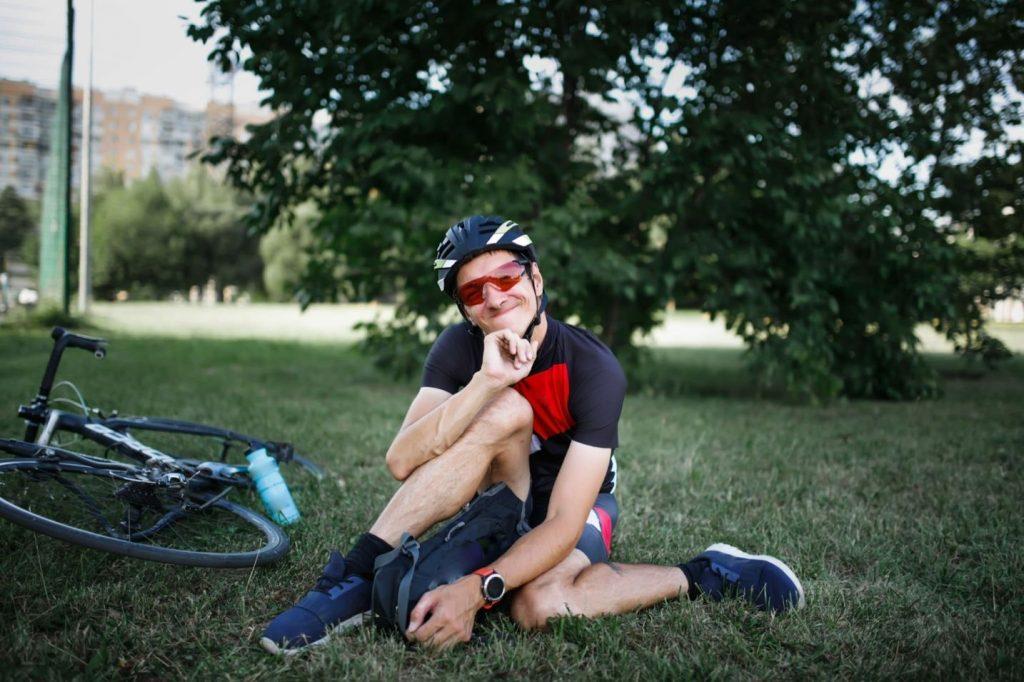 We work with people from all walks of life, from all circumstances, without judgement or prejudice. Our team is passionate about an inclusive society. We are here to help people.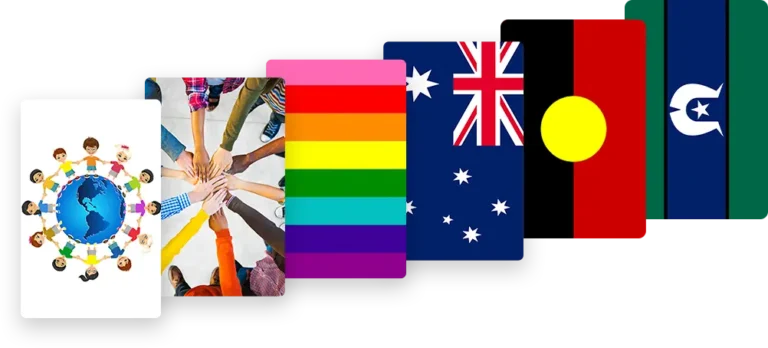 Let us treat your loved ones like family. Call us directly
We'd love to hear from you.