NDIS Development Life Skills Brisbane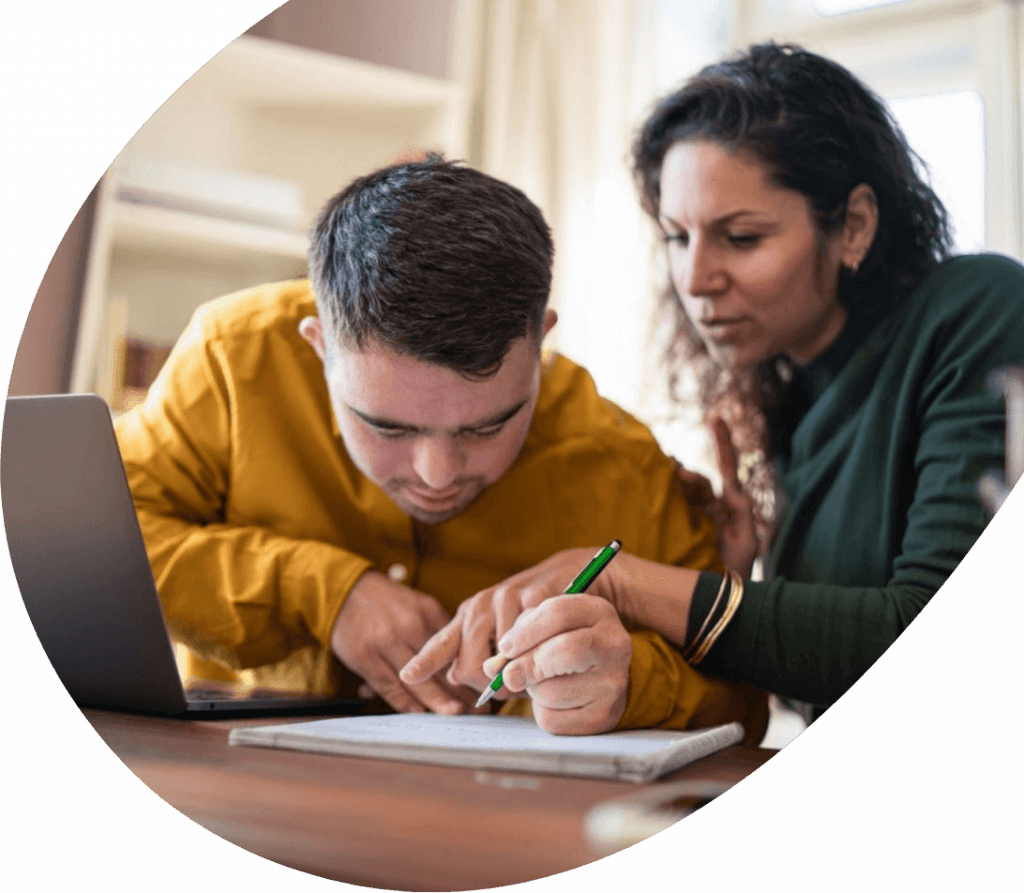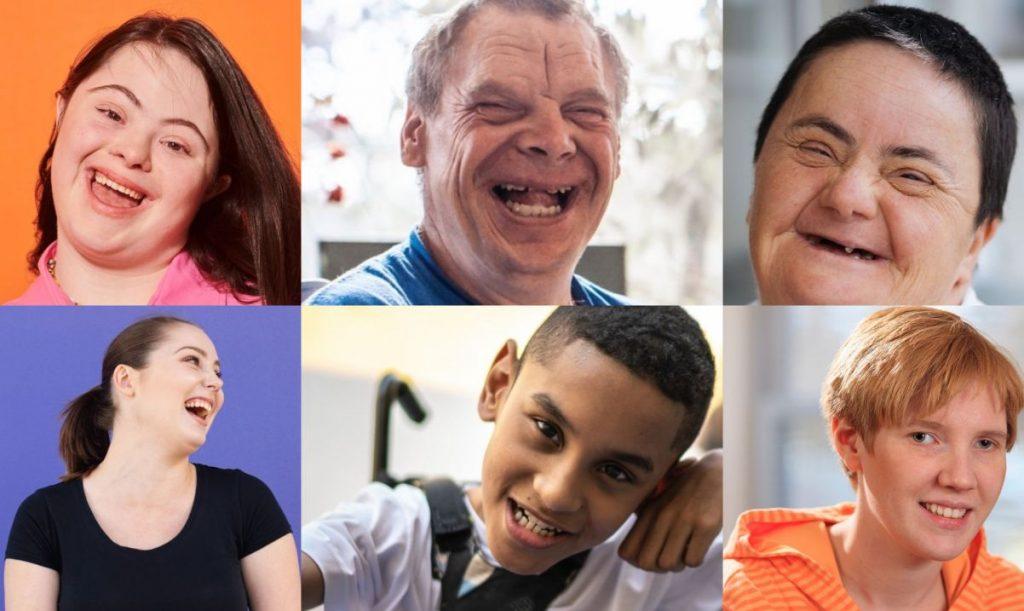 NDIS Development Life Skills Training in Brisbane
The NDIS Development Life Skills focuses on the customer's or their career's training and development activities to increase their ability to live as autonomously as possible.
Individual or group training can be provided, and can include skills in daily life activities, communication and social skills, problem solving, and managing support funding.
Independent Living Skills
We are ready to assist you in developing, learning, training, and facilitating your desired skill set so that you can live as autonomously as possible. This will include assisting you in learning how to use public transportation, use library materials, conduct research, visit with family, form relationships of your choosing, budgeting, and participating in sports.
We understand your objectives and will work with you to develop confidence and independence in your chosen skill set. We help you take cumulative baby steps towards achieving your desired NDIS daily life skill.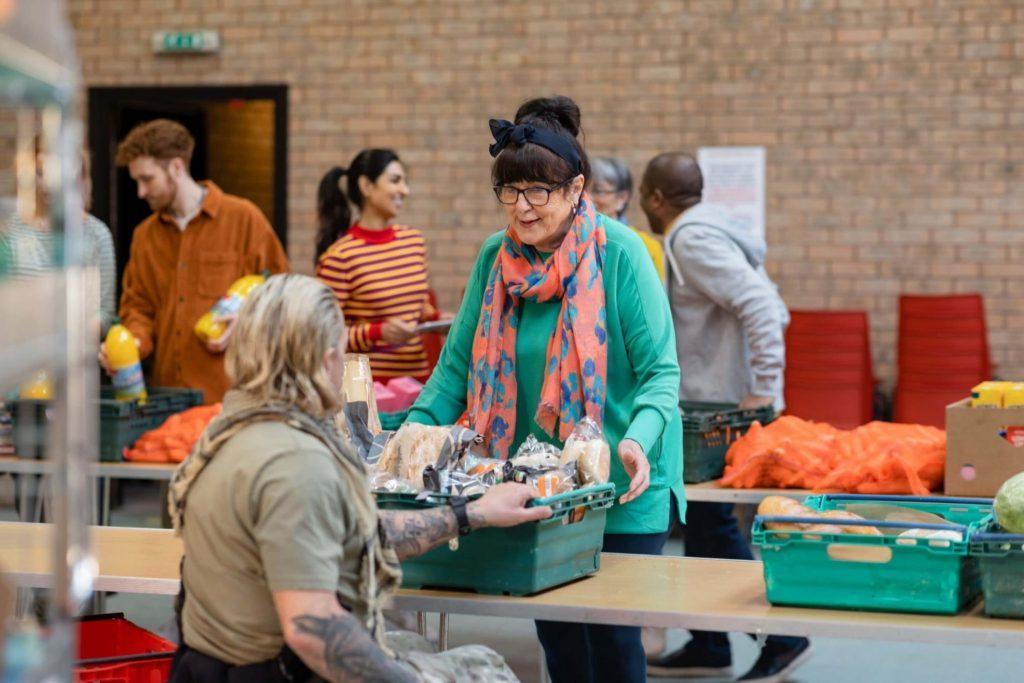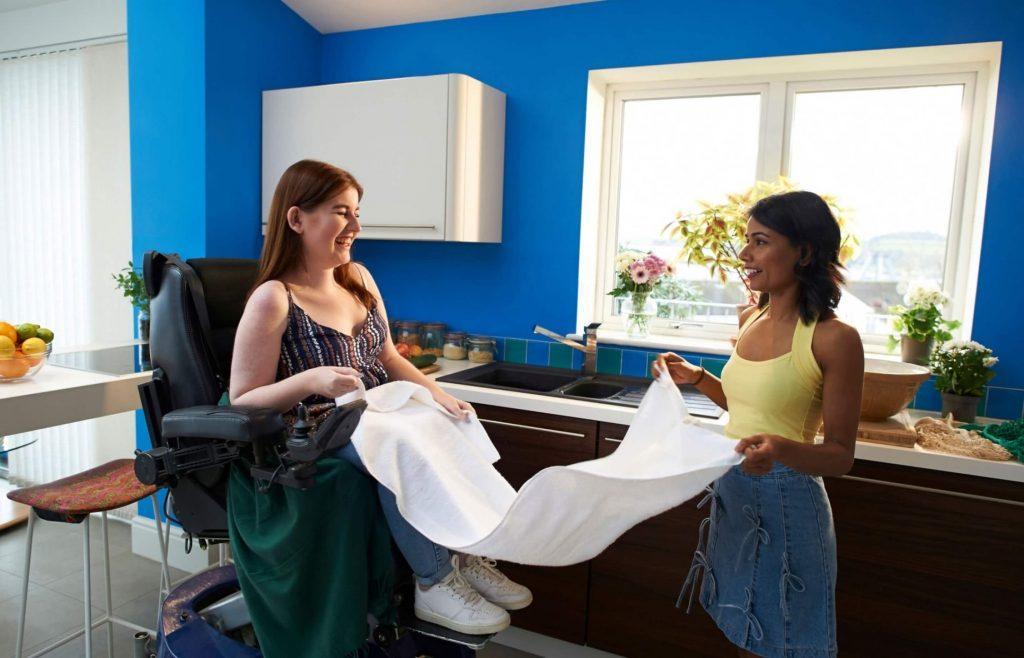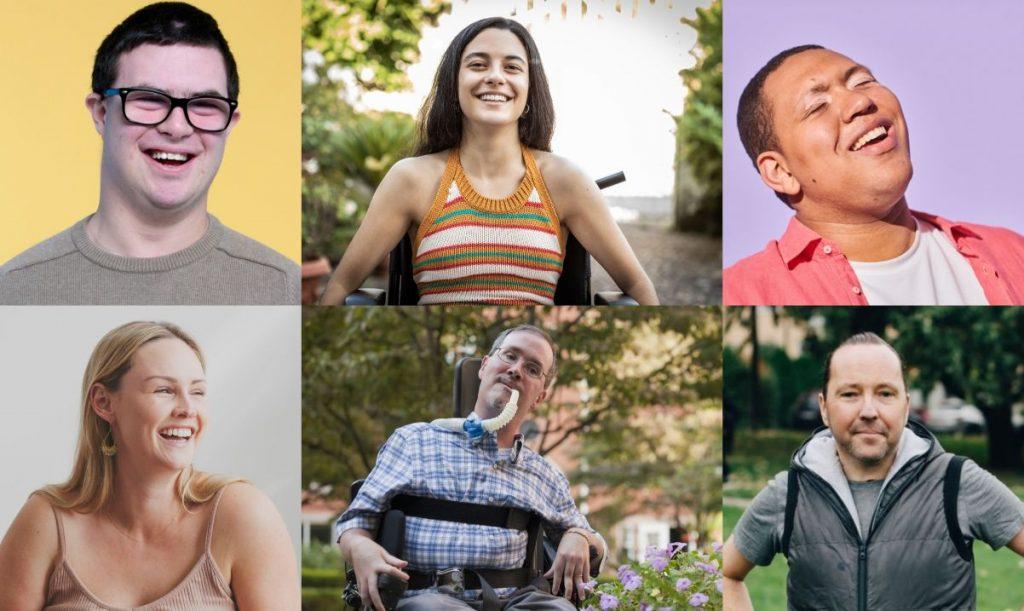 Live a Comfortable and Relaxed Life
We have come to recognise and appreciate the level of complexity faced by people with disabilities when tackling everyday tasks and activities through our years of experience in the disability and community sectors.
We can offer training and development in a variety of life skills, including:
Distinction at Home Care work with people from all walks of life, from all circumstances, without judgement or prejudice. Our team is passionate about an inclusive society. We are here to help people.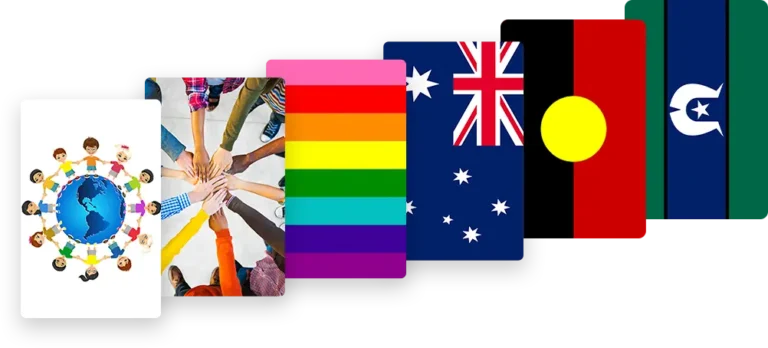 Let us treat your loved ones like family. Call us directly
We'd love to hear from you.