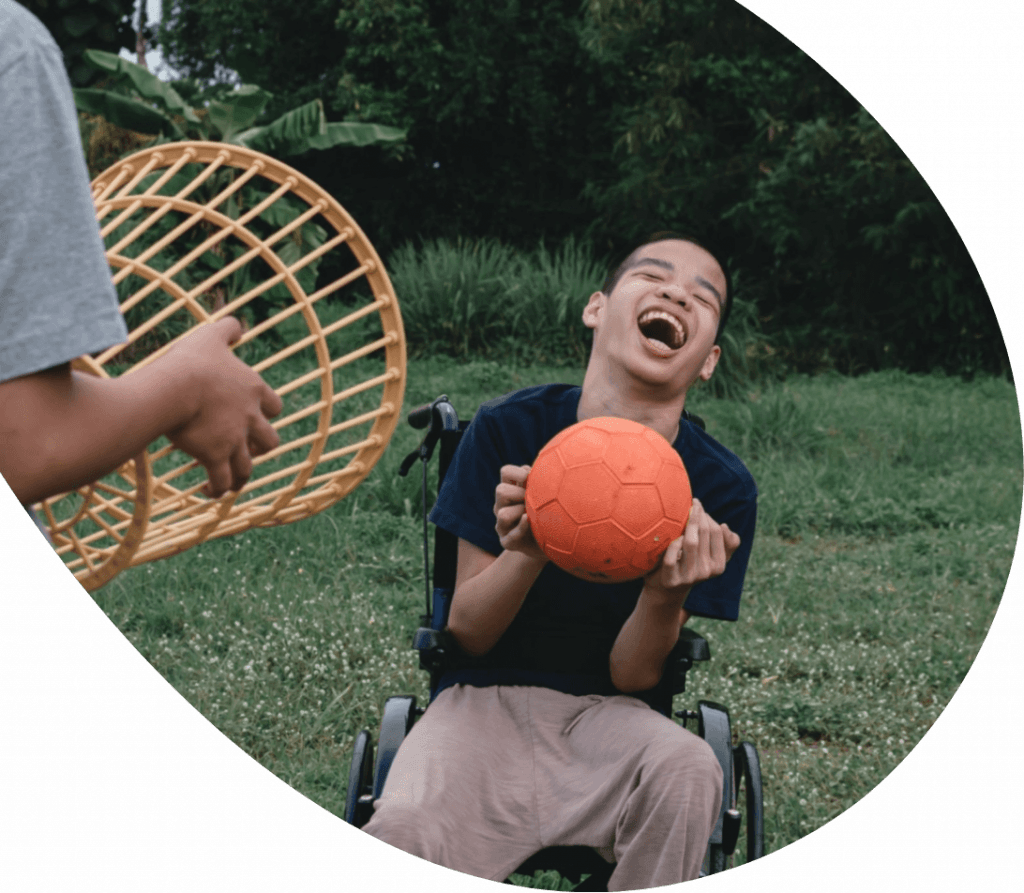 Registered Service Provider Brisbane, Ipswich, Northside, Logan and Gold Coast
The Distinction at Home Care team is a leading Registered Service Provider of disability services that enable people with disabilities to live more fully.
Distinction at Home Care (DHC)
Here at Distinction at Home Care, we support individuals with a range of abilities, from independent to high and complex support needs. We believe that you should choose the right care that suits your individual goals and lifestyle, with choice and control over what services you receive, and how you receive them.
When you choose Distinction at Home Care as your NDIS provider, your goals become ours. Our client-first approach puts the people we support at the centre of everything we do to ensure everyone has the opportunity to live their life, their way.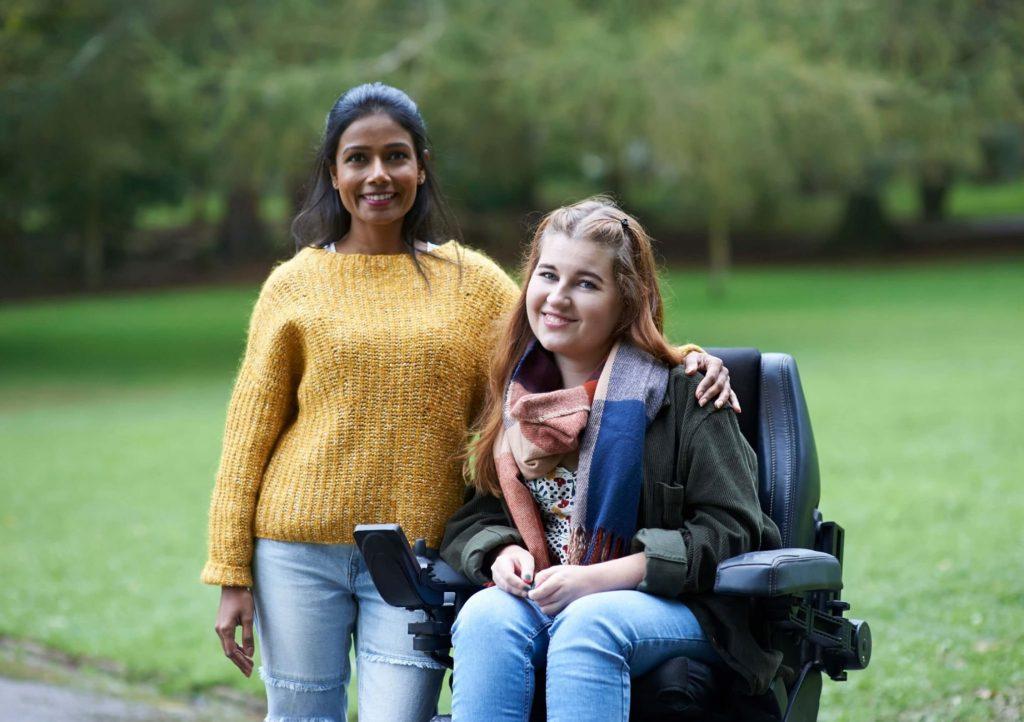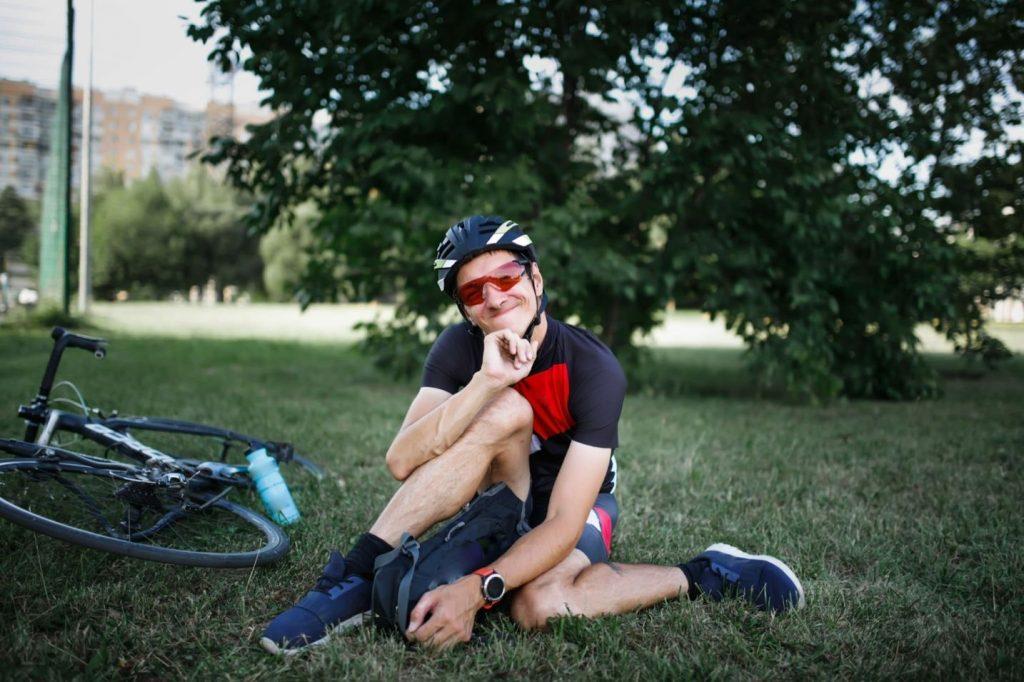 Registered Nurse/Director Nursing and Compliance
Student Nurse/Support Worker
Registered Nurse Team Leader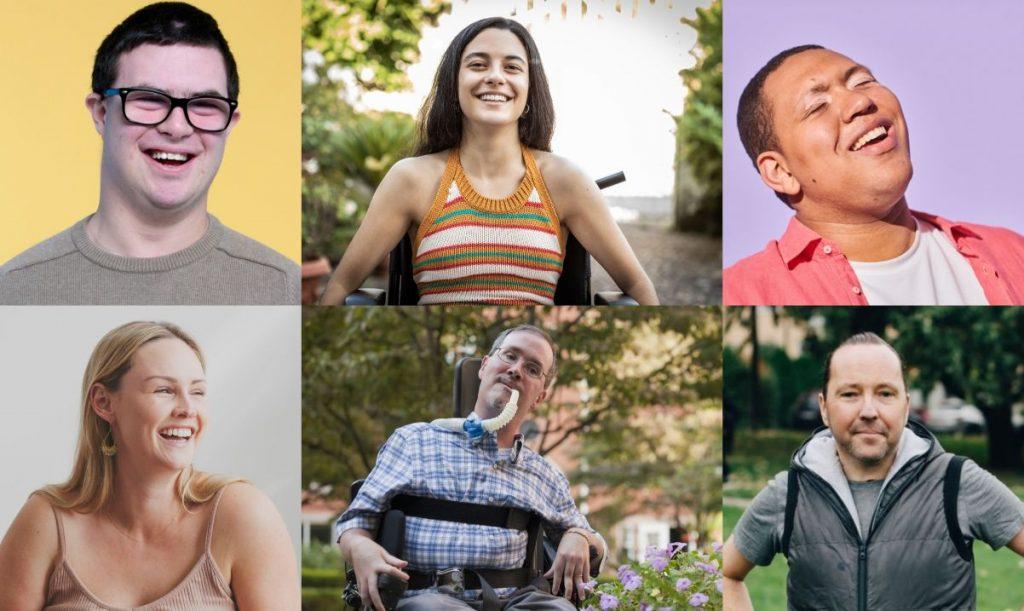 Your Trusted NDIS Service Provider in Brisbane, Ipswich, Northside, Logan and Gold Coast
Distinction at Home Care offers a variety of in-home care and disability support services in Brisbane, Ipswich, Northside, Logan and Gold Coast to meet your specific requirements.
As a Registered Service Provider Brisbane, our assistance range from a few hours of respite to overnight shifts. Our support workers work closely with people with disabilities to offer quality support services as required.
The NDIS is designed to protect and enhance the lives of people with disability by increasing their ability to be independent and to engage more socially and economically. DHC will provide support and assistance to deliver these outcomes while respecting your privacy, dignity, culture, values and beliefs.
DHC wishes to establish a reputation for high quality registered service provider Brisbane to our participants. Accordingly, we invite participants, their families and our employees to send us emails identifying any opportunities for improvement which you believe we should consider. However, we are also keen to receive complaints about any aspect of our service as well. So if we need to fix something please don't hesitate to tell us.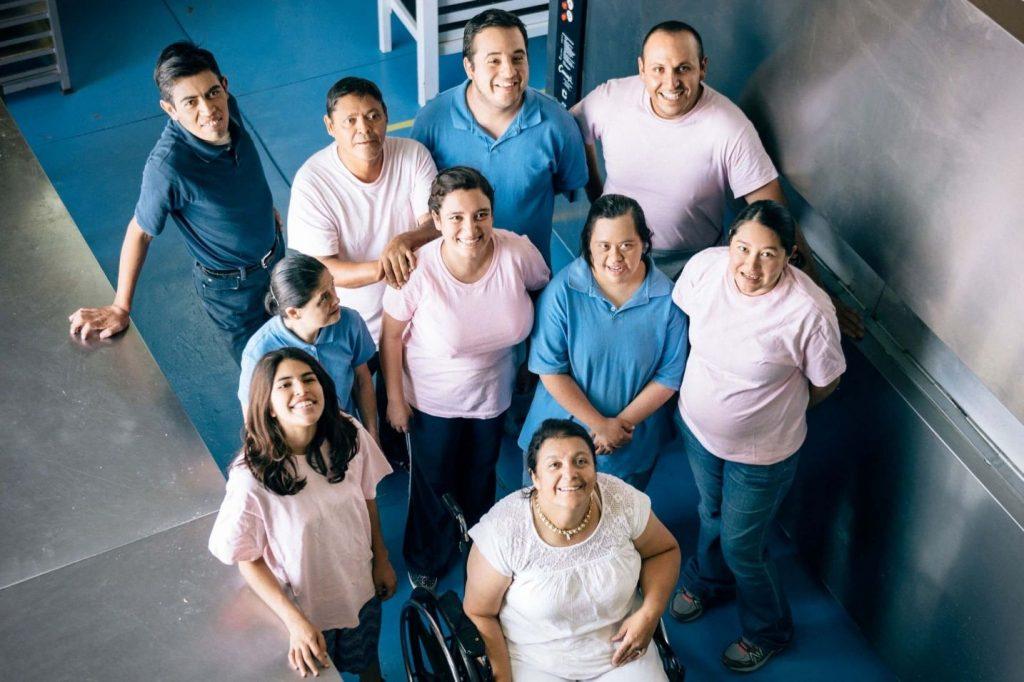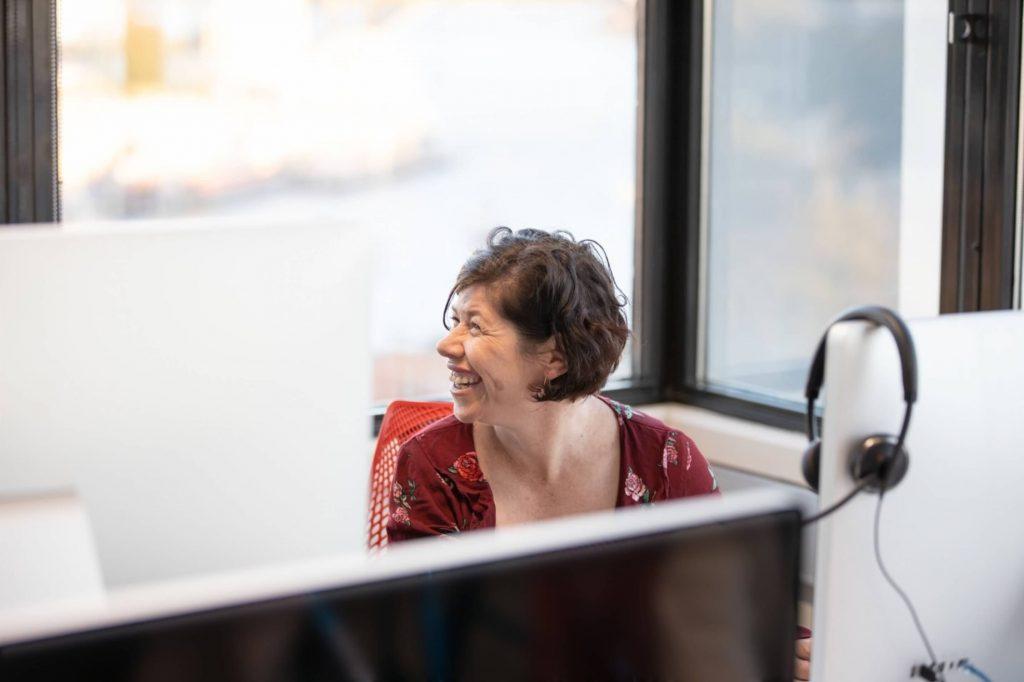 Distinction at Home Care: Your Registered Service Provider Brisbane
The main goal of Distinction at Home Care (DHC) is to provide individualised registered disability support service for people living with disabilities in Brisbane, QLD.
As a leading registered service provider Brisbane, we strive to provide high-quality, safe, and secure NDIS support services, which means putting you, the participant, and your safety first. To ensure you get the most out of what we have to offer as a Registered NDIS Provider, we are constantly developing and improving our services through a combination of your feedback and informed approaches.
How The Best Registered Service Provider Brisbane Help You
Distinction at Home Care provides support services that are designed to help you live independently in Brisbane and Perth. Once we have a thorough understanding of your needs, we will assign a qualified support worker to you and assist you in achieving your objectives.
Distinction at Home Care registered disability services are delivered with empathy and compassion, in addition to offering disability support services and matching you with the right person; creating a better world where everyone can coexist in peace and harmony.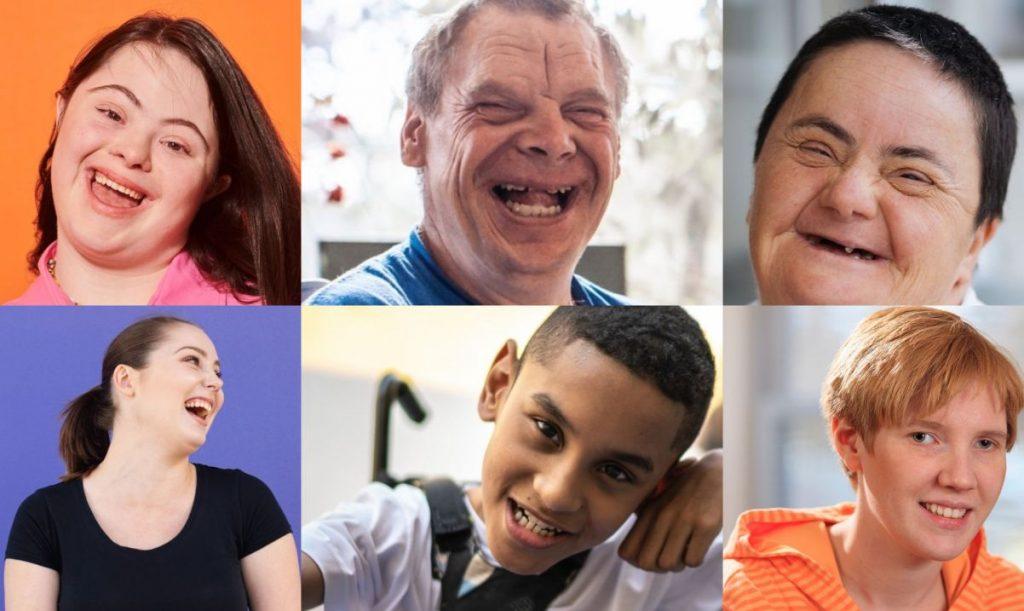 We work with people from all walks of life, from all circumstances, without judgement or prejudice. Our team is passionate about an inclusive society. We are here to help people.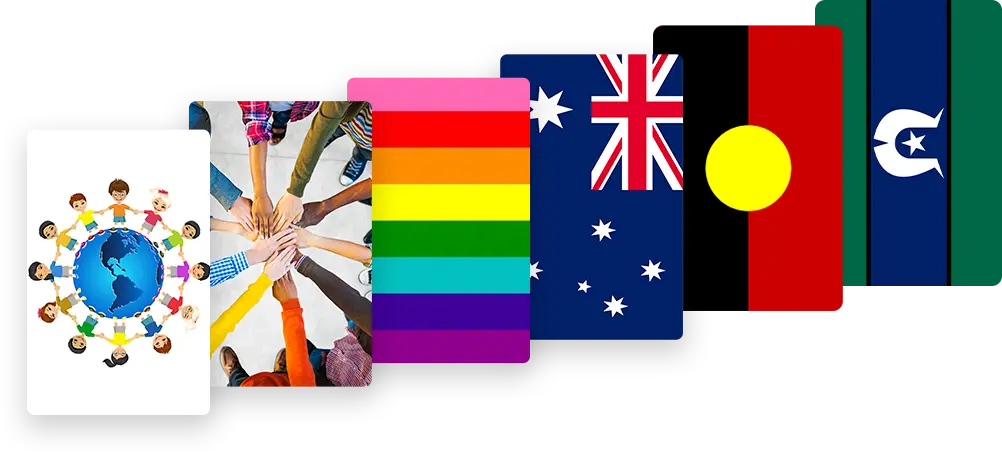 Let us treat your loved ones like family. Call us directly
We'd love to hear from you.