NDIS Participate Community Brisbane
Our Participate Community programs ensure that people with disabilities do not miss out on community and social events.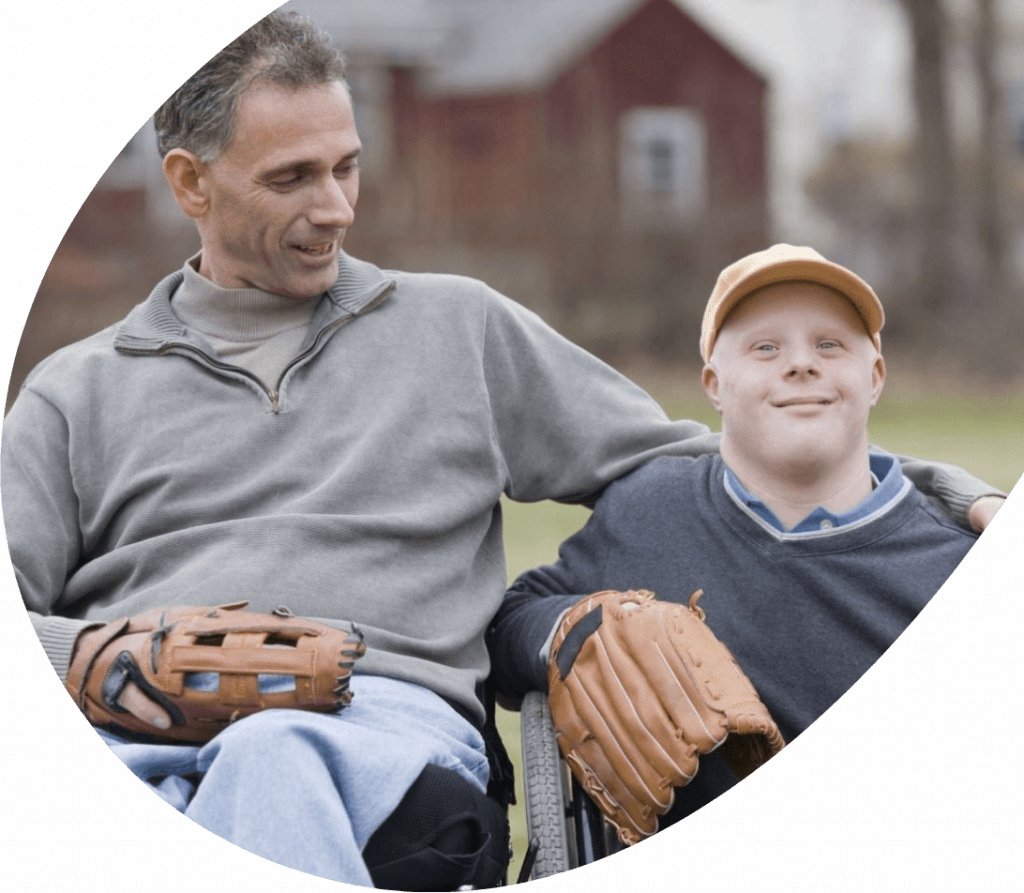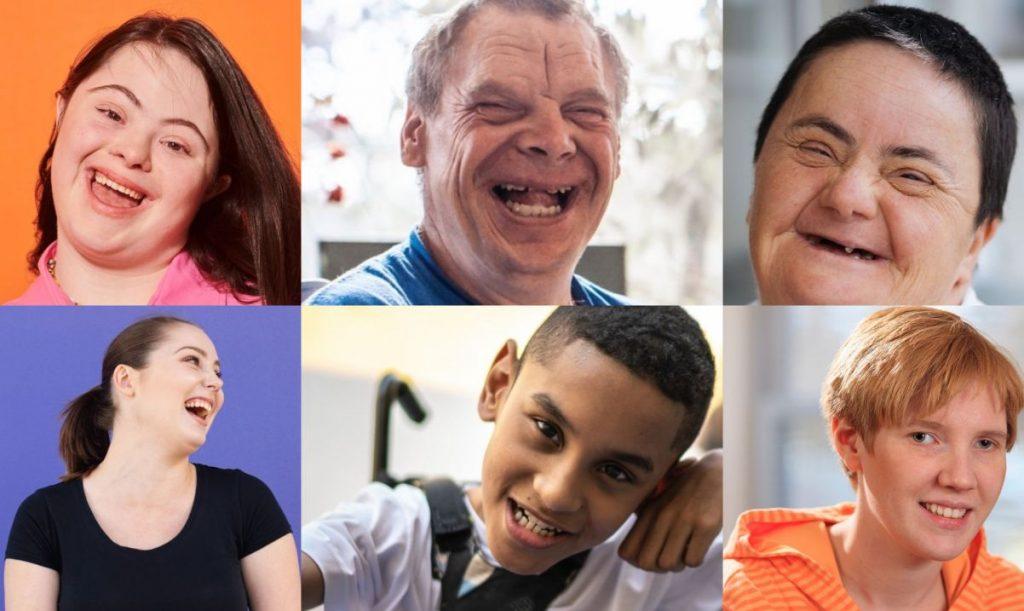 Participate Community in Brisbane
Distinction at Home Care provides Participate Community in Brisbane. Recreation and leisure activities are very important to every individual; being connected to our communities and participating in social activities improves quality of life, general well-being, and also aids in skill development and competencies.
Distinction at Home Care ensures that you receive both physical and emotional support while participating in recreational activities, allowing you to stay connected and more involved in what you are doing.
Assistance with Social and Community Participation
As an NDIS participant, you may find certain types of therapeutic supports funded in your NDIS plan. Various supports provided by a variety of clinicians that address your various needs, including your physical, social, and mental well-being.
The NDIS funds various type of therapeutic supports, which may be provided to you in an individualised or group setting, based on your individual situation, needs, and goals. You may also receive such assistance at home, online, or in another location.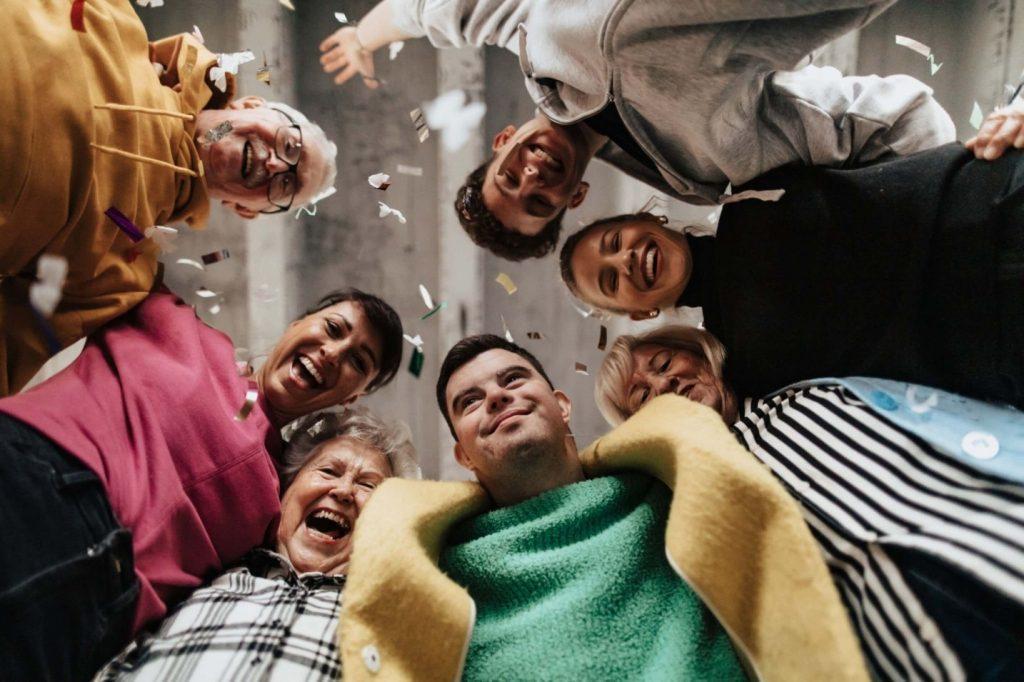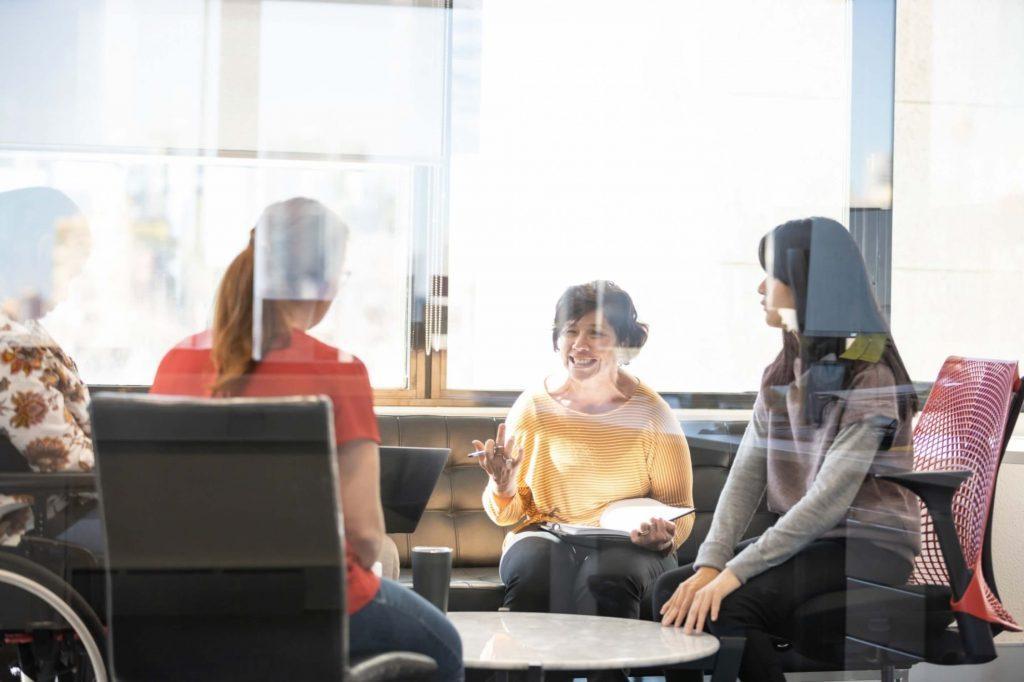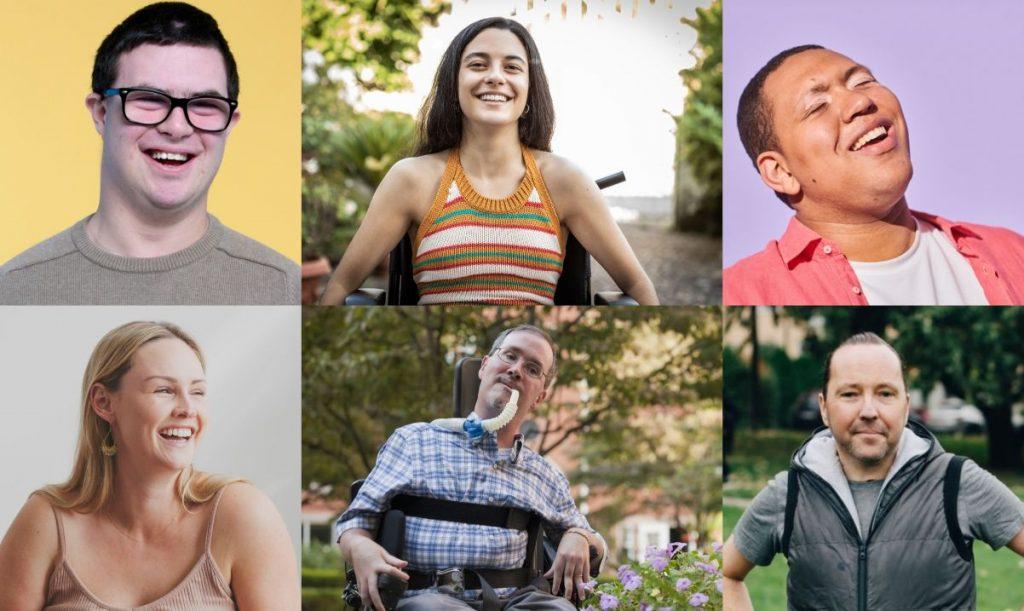 Supports Received in SIL Home
Many people with disabilities are limited to one location due to mobility issues. This can have serious consequences for their overall health. Participating in NDIS social and community participation services will assist the individual in improving their physical and mental well-being.
A disability should not prevent anyone from living their lives to the fullest. We provide meaningful community participation support in the following areas:
Community Participation Support
Individuals with disabilities often find it difficult to interact and participate in activities in a social setting. We understand how much community participation can improve a person's well-being at Distinction at Home Care, and we are constantly working to create an environment that engages people and encourages them to interact more freely.
We can assist you in gaining access to and participating in your community, whether you want to further your goals and interests, work, study, or simply socialise. While you are out, our trusted team of support workers will transport and accompany you.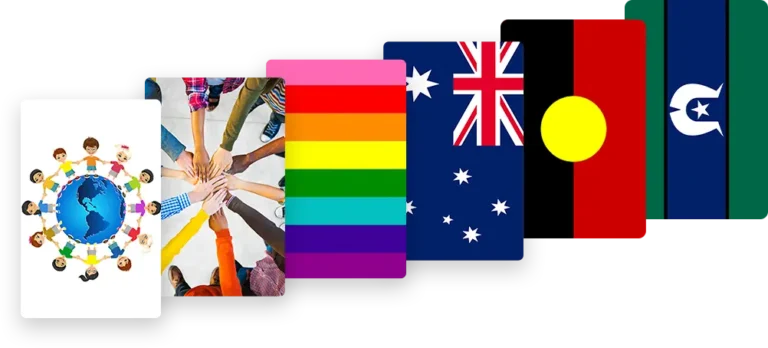 Let us treat your loved ones like family. Call us directly
We'd love to hear from you.