Supported independent Living Brisbane
Our accommodations are designed to maximise our participants' independence while providing Supported independent Living Brisbane.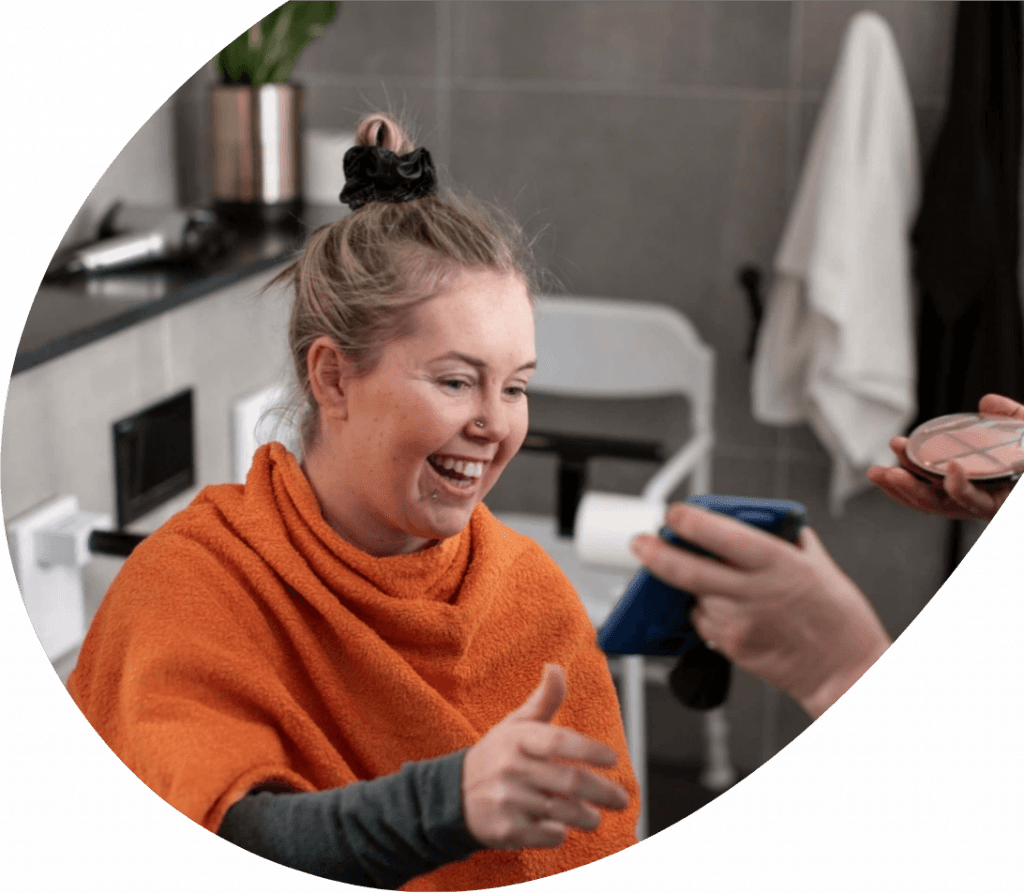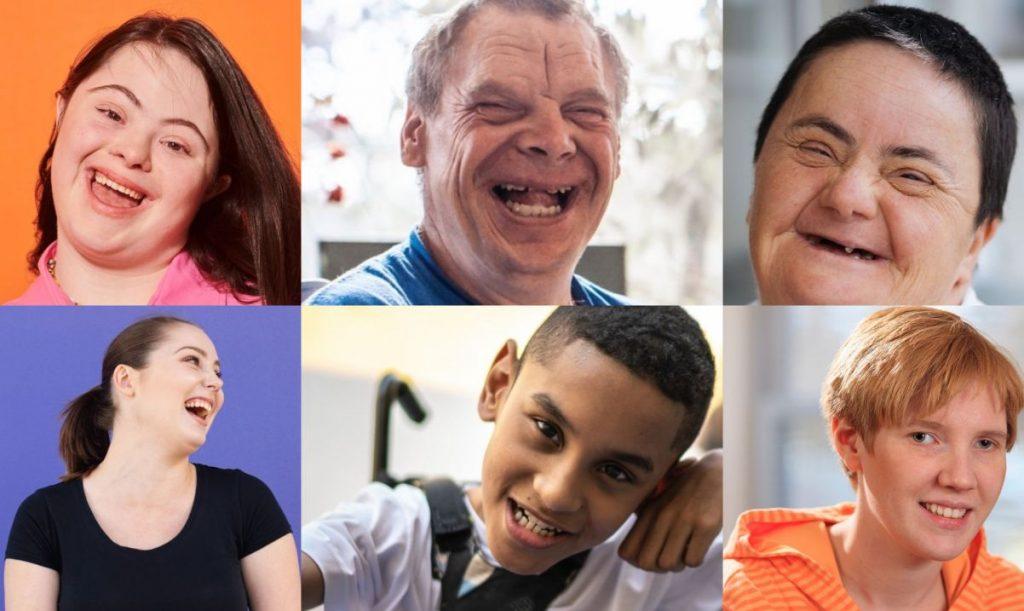 The Support to Help You Feel Completely at Home
Distinction at Home Care is a reputable NDIS provider in Brisbane dedicated to assisting people with disabilities in all aspects of their lives.
We understand that a good life begins at home. That's why, we include Supported Independent Living (SIL) supports as part of our disability support services. SIL assists people with disabilities in living in their community in a variety of housing types that best meet their needs and goals.
We believe that with the right supports in place, many people with disabilities can live independently. You can choose how and where you want to live with SIL. We can assist you in gaining independence, learning skills, and increasing your confidence so that you can live more independently in your community.
Specialist Supported Independent Living in Brisbane
Our Supported Independent Living team spends time getting to know each client in order to carefully match them with people who have similar personalities, interests, and goals. We also place a strong emphasis on matching people who want to live together and finding a home that meets each person's needs and requirements. We collaborate with them to ensure a smooth, personalised transition.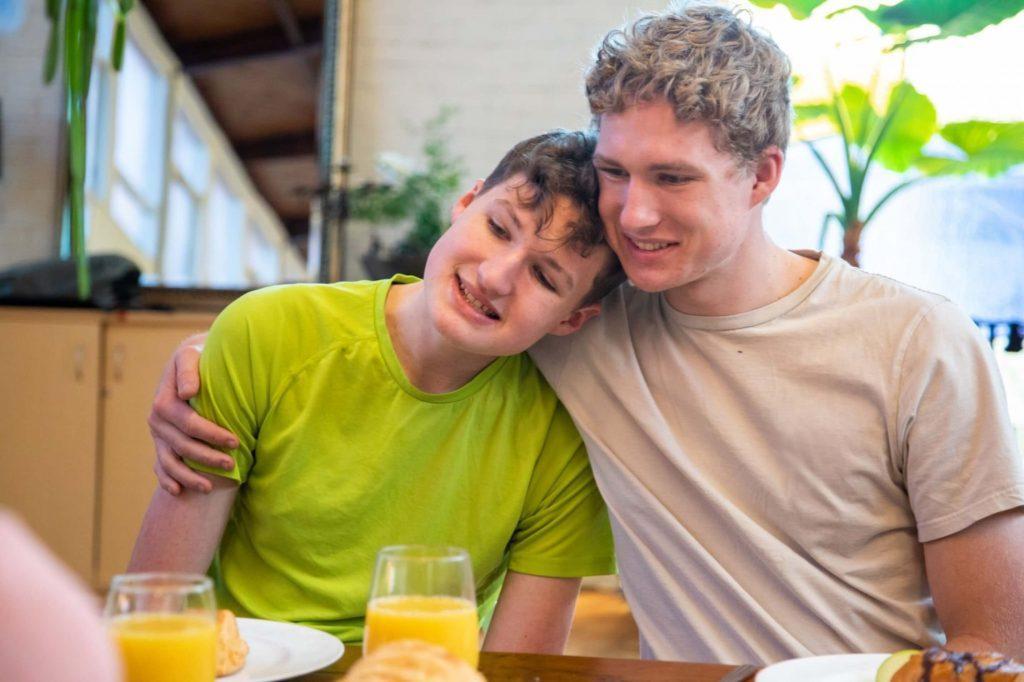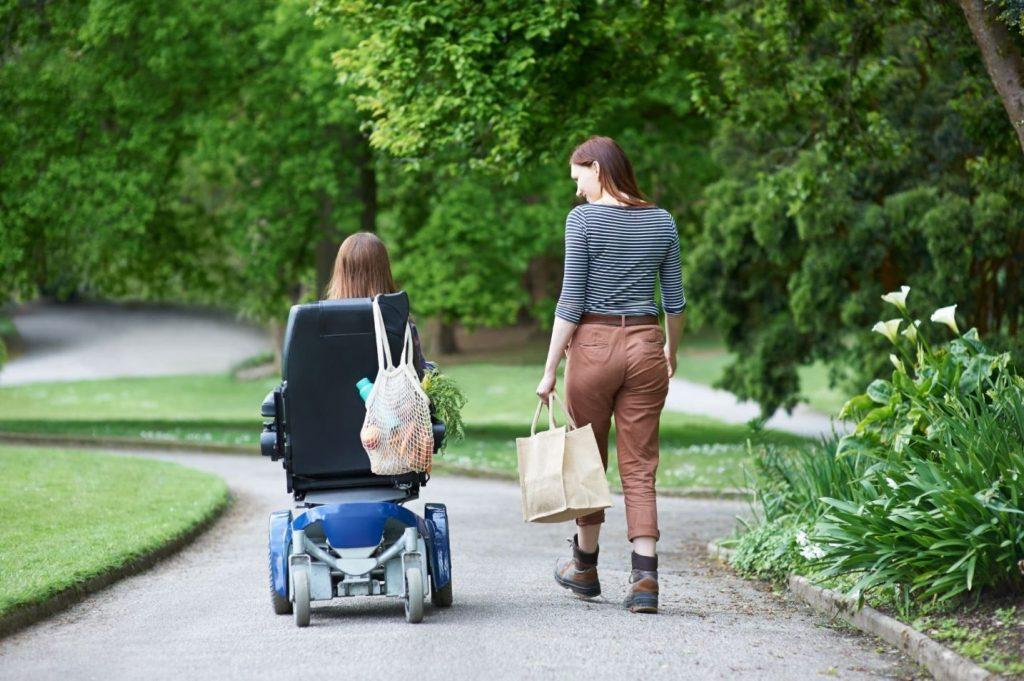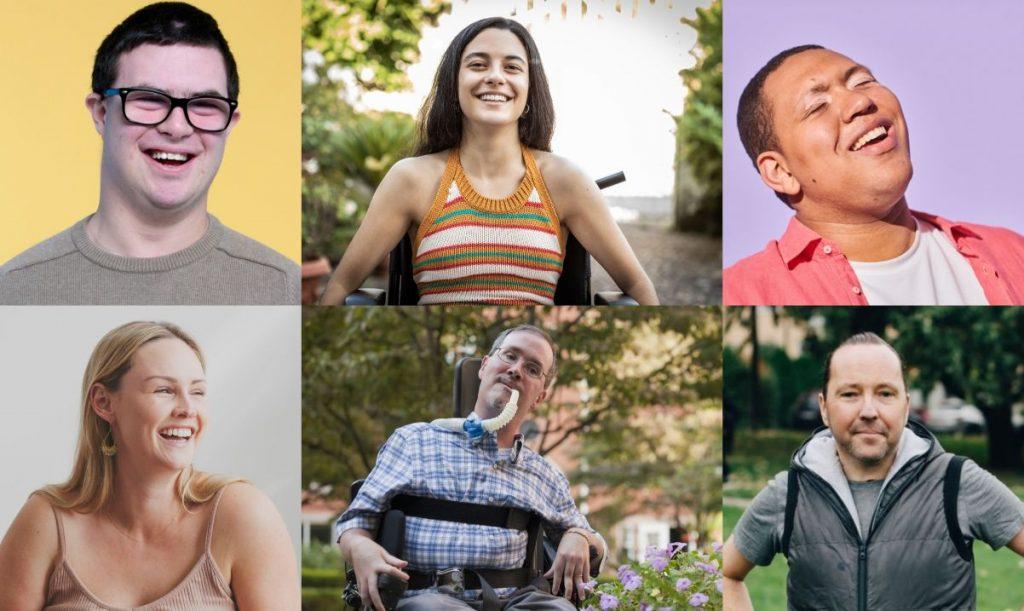 Supports Received in SIL Home
Supported Independent Living (SIL) is round-the-clock assistance with daily tasks that allows NDIS participants to live as independently as possible while developing their skills and capacity with the right staff.
Distinction at Home Care will create a support plan that will teach you the skills you need to live independently in your own home. Our skilled caregivers will assist you with daily tasks such as:
At Distinction at Home Care, our Supported Independent Living (SIL) services are available to participants with allocated SIL funding, regardless of their support needs. We have an experienced team that will collaborate with you to create SIL supports that are completely customised to your requirements.
Receive support service from our skilled and committed support workers to build an independent lifestyle.
Enhanced support services to match our participants with suitable support workers based on personality and requirement fits.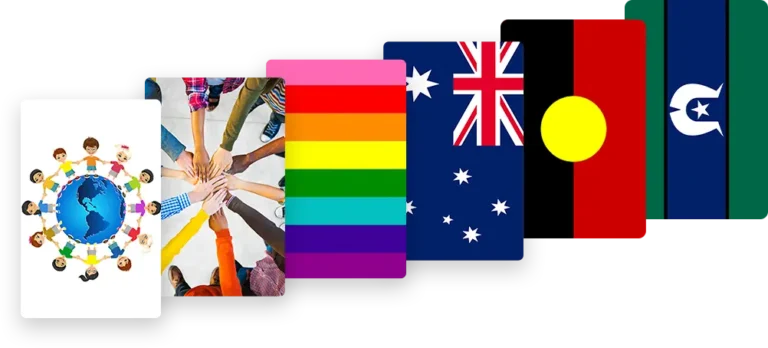 Let us treat your loved ones like family. Call us directly
We'd love to hear from you.