NDIS Daily Tasks/Shared Living Brisbane
Assistance With Daily Tasks/Shared Living focuses on developing and improving domestic skills so that NDIS participants can live independently.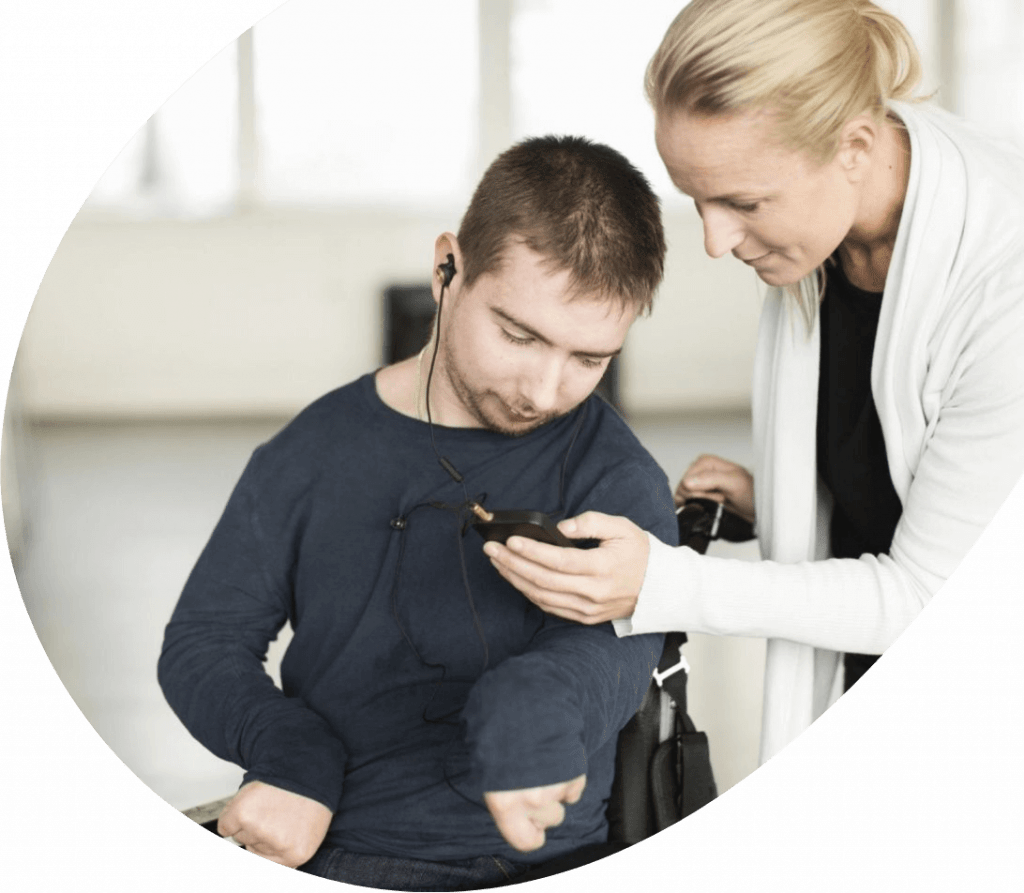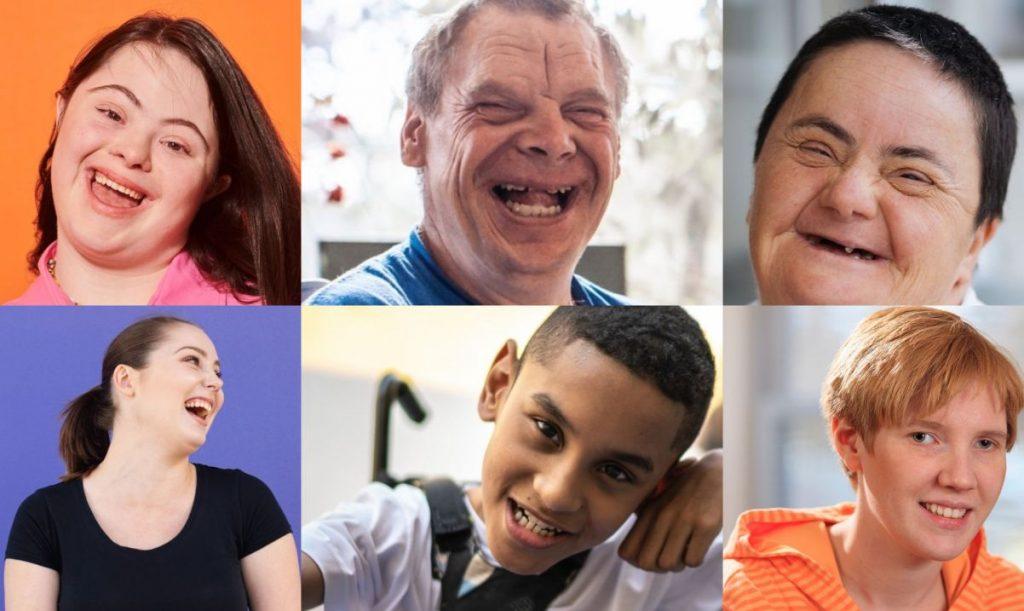 Daily Tasks/Shared Living Support in Brisbane
This service includes assistance with and/or supervision of daily life tasks in a shared living environment, which can be temporary or ongoing, with a focus on developing each individual's skills to live as autonomously as possible.
This assistance and support service also includes short-term housing. We understand that living independently can feel impossible at times, but with our help, it is possible.
Our expert staff will assist you in any way they can, whether it is teaching you to live with others while ensuring you can fulfil your responsibilities around the house, assisting you with your move into a new house, or even assisting you with Daily Tasks such as getting ready, preparing meals, and enjoying your life without having to rely on others.
Your Daily Tasks/Shared Living Assisntance
Distinction at Home Care have specialised and highly trained personnel with the necessary skills and abilities to meet the specific needs of individuals with complex care needs. Our team members possess both practical skills and the personal qualities required to provide competent and caring support that places our participants at the centre of everything we do. Our goal is for everyone to be able to live independently, which is why we provide daily living assistance so that our participants can live the life they want.
We assist and empower participants to complete their daily activities at home and in their community. Personal care and daily living assistance are provided.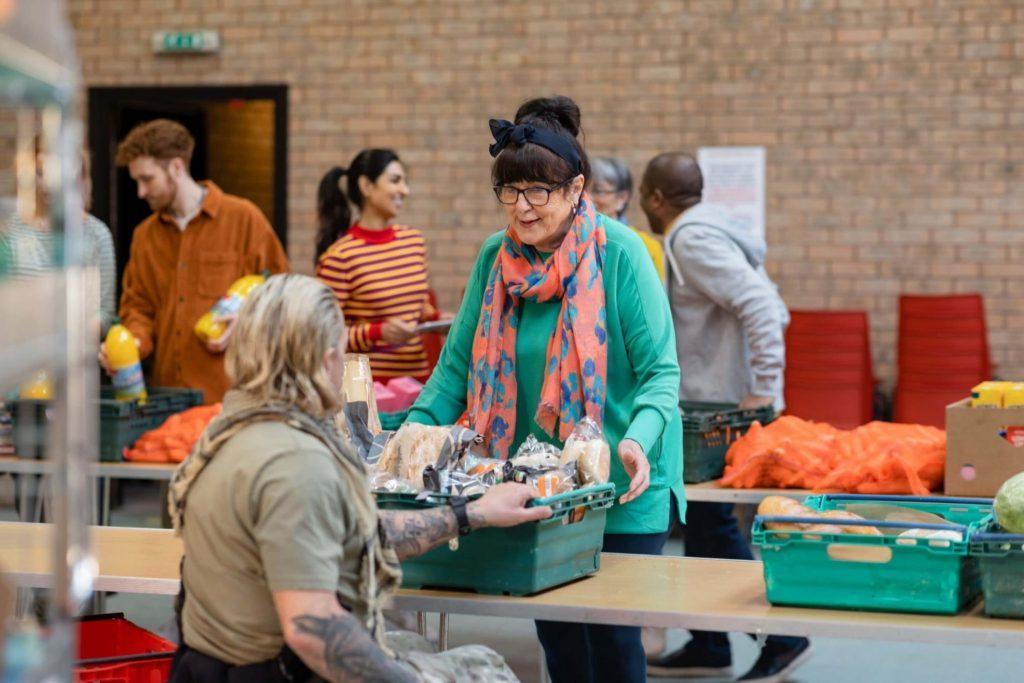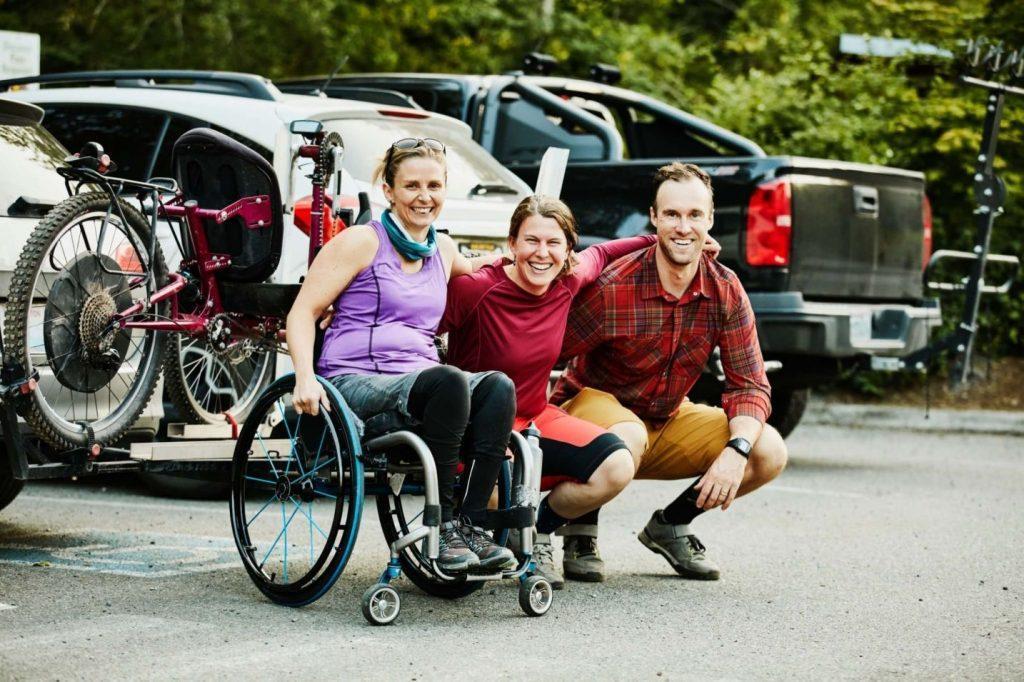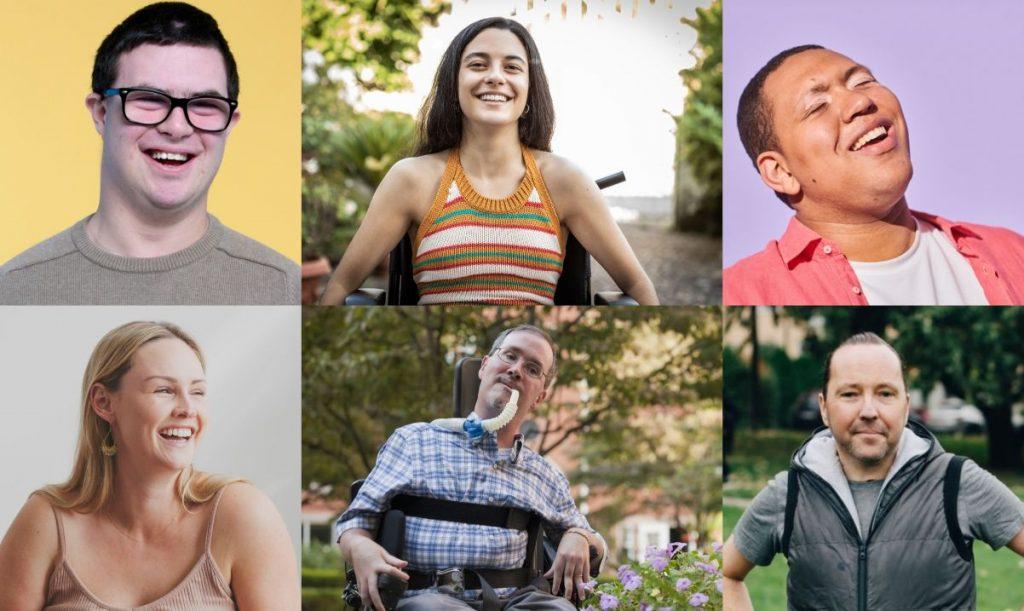 Service With Daily Life Task
Our services address all aspects of living a respectable life, including both aspirational and practical understanding. Our daily task assistance includes both outdoor and indoor movements. Our assistance with day-to-day tasks includes, but is not limited to:
We work with people from all walks of life, from all circumstances, without judgement or prejudice. Our team is passionate about an inclusive society. We are here to help people.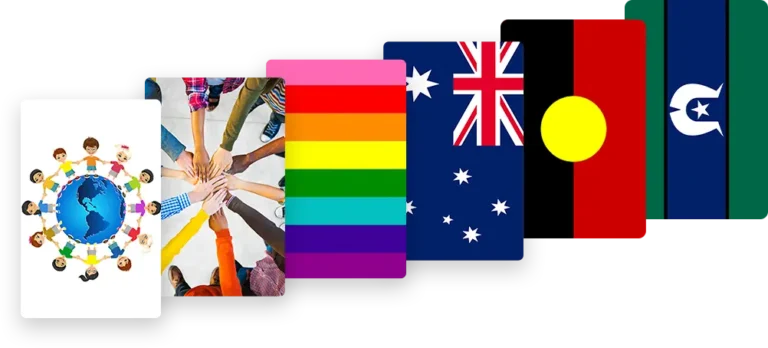 Let us treat your loved ones like family. Call us directly
We'd love to hear from you.