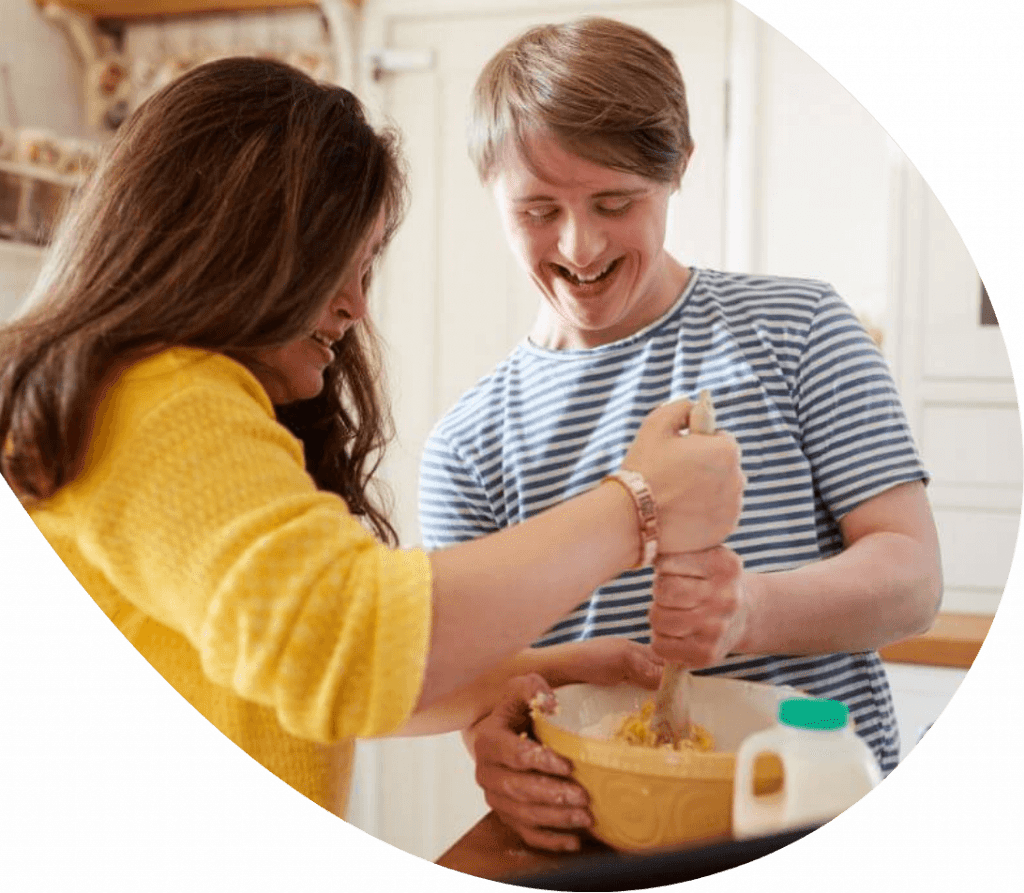 The NDIS is designed to deliver significant assistance to people with disability at no cost to them. DHC will deliver the services agreed in the participant plan at the specified NDIS price.
How we work with the NDIS
Distinction at Home Care is a newly registered disability provider in Brisbane. This means that we can provide you with NDIS funded support services.
We offer a variety of disability supports.
All of our NDIS support services are tailored to your specific needs.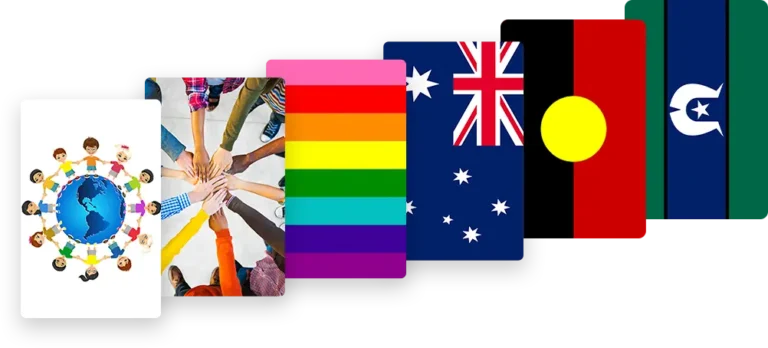 Let us treat your loved ones like family. Call us directly
We'd love to hear from you.