NDIS Therapeutic Supports Brisbane
NDIS Therapeutic Supports in Brisbane provides increased physical functionality and mental support.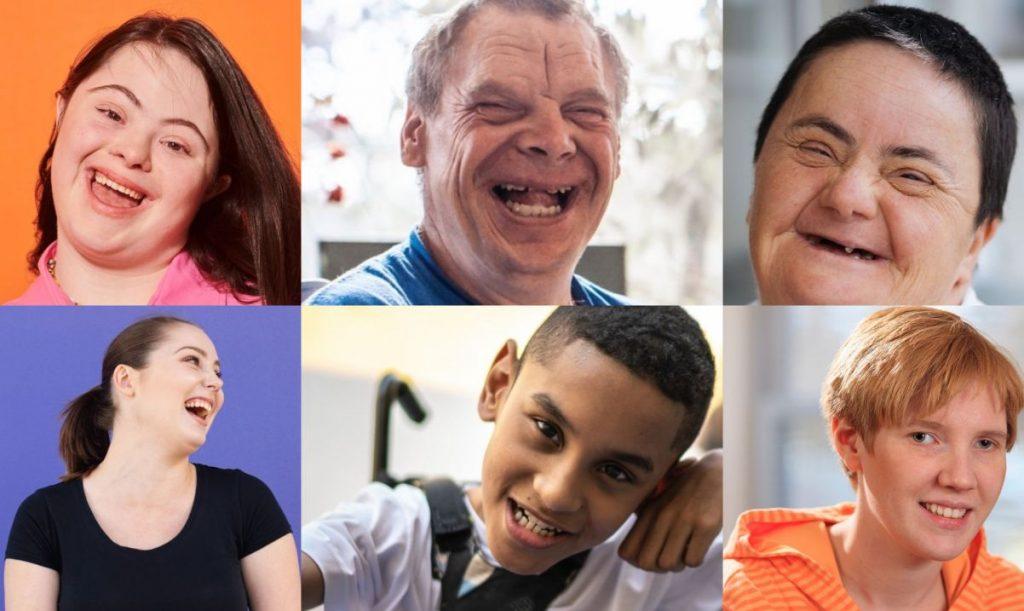 NDIS Therapeutic Supports Specialist in Brisbane
We will assist you in customising our NDIS therapy support services to meet your specific needs as outlined in your NDIS support plan. Our therapy assistants, physiotherapists, and coordinators will collaborate with you to make the most of your NDIS plan.
According to the NDIS Personal Disability Services, we assist our participants in a variety of daily activities. We specifically focus on skill building during NDIS therapeutic supports to help our participants gain a more holistic approach to their independence.
We can help turn hopes and dreams into tangible goals through therapy. Individual therapy support and NDIS occupational therapy in Brisbane to people of all ages and their families. Our approach is integrated, which means that all of your therapists communicate with one another and collaborate.
NDIS Therapy Services Brisbane
As an NDIS participant, you may find certain types of therapeutic supports funded in your NDIS plan. Various supports provided by a variety of clinicians that address your various needs, including your physical, social, and mental well-being.
The NDIS funds various type of therapeutic supports, which may be provided to you in an individualised or group setting, based on your individual situation, needs, and goals. You may also receive such assistance at home, online, or in another location.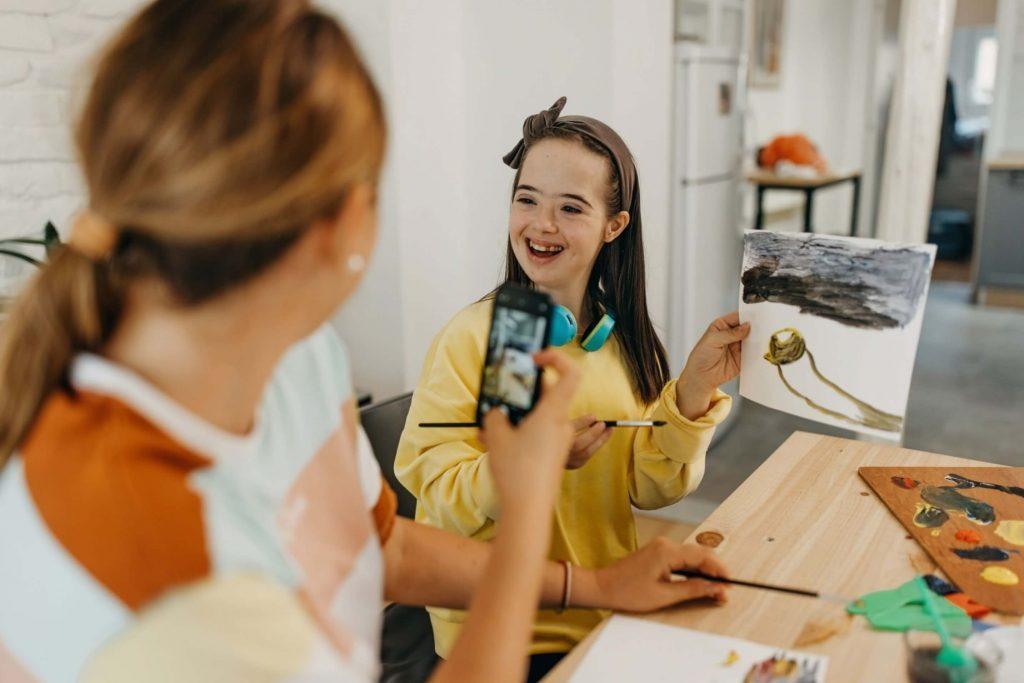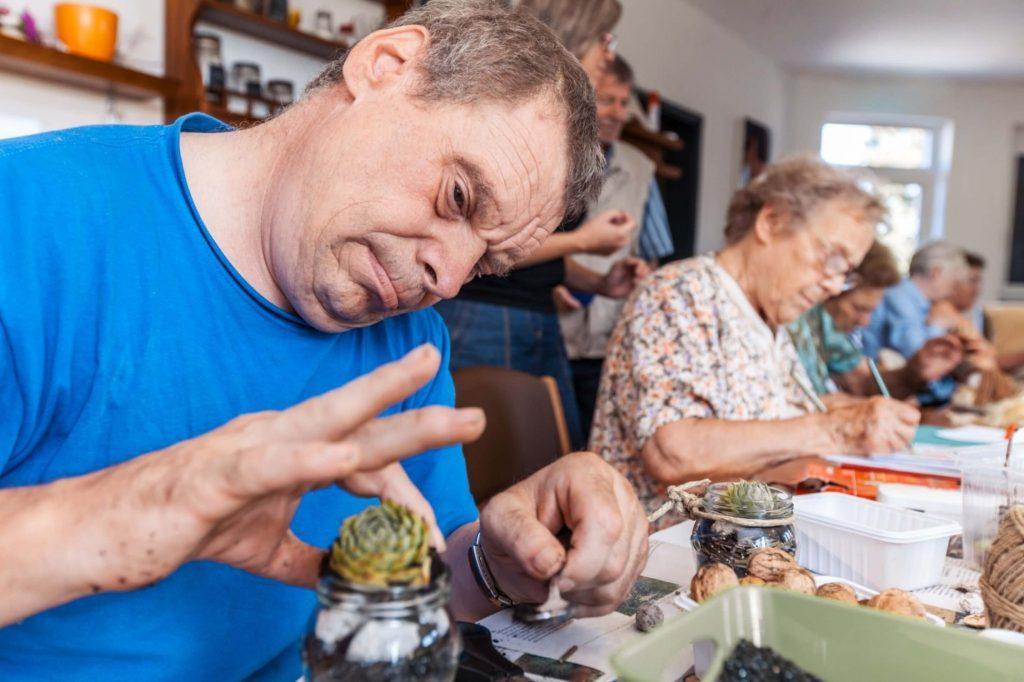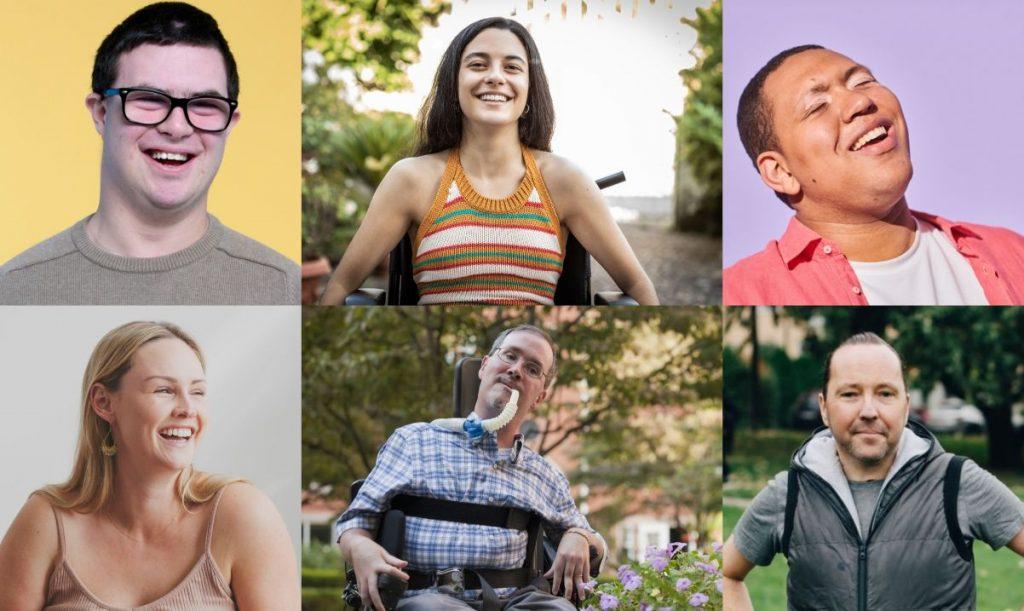 Supports Received in SIL Home
The NDIS Therapeutic Supports funding allows you to improve your physical and mental health, allowing you to move more freely and interact with greater confidence and interpersonal skills. Distinction at Home Care provides a variety of therapeutic services, including:
How NDIS Therapeutic Supports Work
First, you will meet with your therapist for an initial consultation to discuss your support needs, abilities, and goals. In order for the therapist to make an accurate assessment of your situation and needs, they may ask you to answer some questions about your situation.
The assessment is then used to develop a plan to help you achieve your goals, which is where therapeutic supports come in. Distinction at Home Care provides comprehensive mental health supports to NDIS participants, including children, young people, and adults.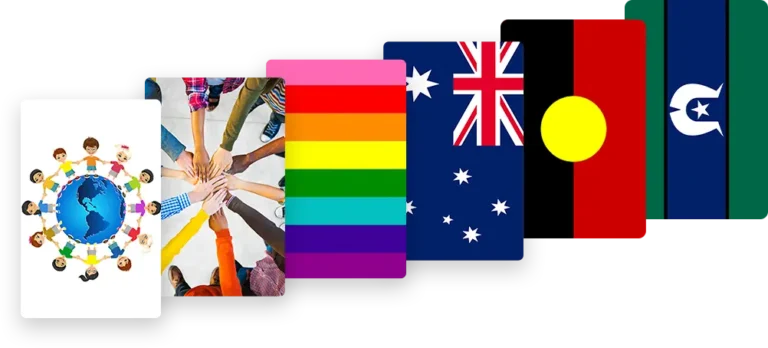 Let us treat your loved ones like family. Call us directly
We'd love to hear from you.