Department of Veterans' Affairs (DVA) Approved Provider
It gives us great pride to announce that Distinction at Home Care is now an approved DVA provider. We can now provide our wonderful veterans with overnight care, palliative care, nursing and support care, and we are delighted to do so to thank them for their efforts to protect Australia. Our coverage area extends from the Sunshine Coast to the Gold Coast, and from Ipswich Bayside to Brisbane North, East, West, South, and up to Caboolture.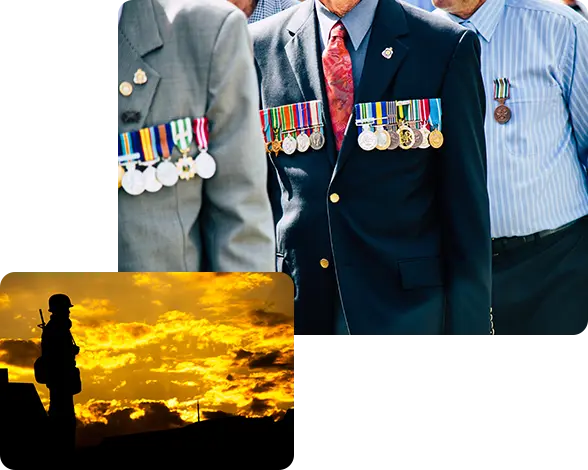 We work with people from all walks of life, from all circumstances, without judgement or prejudice. Our team is passionate about an inclusive society. We are here to help people.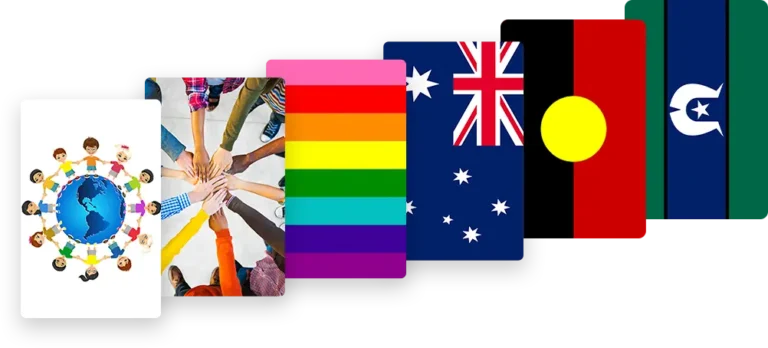 Let us treat your loved ones like family. Call us directly
We'd love to hear from you.